Retire legacy systems, reduce costs, be safe, and ensure compliance with contentACCESS
Are you thinking about replacing your archive with a brand-new solution? Is your legacy archive not able to keep up with the new requirements of a modern email archive? Well, it's time to look for next generation archiving software, which can archive your new correspondence reliably, without losing simple access to the legacy data. Build your integrated content archiving platform today; we've got the right technology for you!
In the Navy, ships are decommissioned when they become too old, outdated and costly to operate. For example, over time, all of the WWII era battleships have been decommissioned and retired from service, replaced with modern cruiser and destroyer ships. The same idea can be applied to most things we use, to old and outdated legacy archives in an IT department, as well. By decommissioning them, we could cut out a huge chunk of the IT maintenance budget, and get access to modern, cutting-edge technology. However, there is a reason that legacy systems remain: they contain historical data that often must be retained for both business reasons and to meet legal, compliance and regulatory requirements. So how do we solve these issues and take advantage of the opportunity?

The decommissioning strategy is based on our product, the contentACCESS Email Archive. contentACCESS, using its unique retrieve services, can directly connect to numerous legacy archive solutions – Metalogix Archive Manager Exchange Edition and Saperion ELM are one of them.
It ensures immediate access to the legacy data without the need for any complicated data migration tasks. There is zero downtime for the end users. Simply connect your brand new contentACCESS Email Archive to your legacy data, and you've got things working.
INCREASE PRODUCTIVITY
Enjoy the benefits of a next-generation email archive
MAKE IT SMART
Immediate solution without moving the data
CONNECT OLD AND NEW
Secure, reliable user access to historical archive data
Merge systems into one common archive in the cloud or on premise
Would you like to get rid of the old archive completely, and transfer your legacy data to contentACCESS? We have the right tool and methodology to migrate data behind the scenes, without end-user disruption. contentGATE ensures you maintain a complete chain of custody as you migrate your legacy archives. It provides multiple levels of control to ensure full compliance, making you confident that your data is safely migrated to the new system. Various source archives are supported – Metalogix Archive Manager, EMC EmailXtender, Mimosa NearPoint, Symantec Enterprise Vault, and Zantaz, just to mention a few.
Migrating to Office 365?
There's little question that your organization can save money moving to Microsoft Office 365, but the planning and processes involved in transitioning from an established infrastructure to a cloud environment is a major undertaking. Do you know how are you going to migrate the on premises email archive? Let us help you! Learn more…
Some words about contentACCESS
contentACCESS was developed to solve the email, file server and MS SharePoint document management and archive scenarios in your organization. It is a modular product, with built-in or custom plugins. With these plugins, contentACCESS can combine several systems into one common archive in the cloud or on-premise. A unified content archive allows a company to implement retention policies quickly and to preserve all archive data that may be extremely important. Your company will meet regulatory requirements and corporate policies by securing and preserving data and providing flexible data management policies to enable authorized users to enact 'legal holds', set retention and purge policies, or conduct searches across multiple mailboxes to complete various inquiries.
You can open the messages archived with the legacy archive with no extra interaction needed, just like before. The new emails are archived to contentACCESS, this single integrated archive platform. In contentWEB, the end-user web interface of the archive, using sophisticated eDiscovery features, means all your emails can be searched and retrieved. Besides contentWEB, there are many other possibilities to visualize and work with the archive: use officeGATE (Outlook add-in) to see the desired information directly in Outlook or use the contentACCESS Mobile application to access the data on your mobile devices.
Prepare for GDPR with contentACCESS
You've probably heard about GDPR, but are you prepared for this change? Do you know where the data about your clients and partners are located and who has access to them? Do you monitor and audit data access and permission changes, keep records of data processing activities? If not, the best time to start is now! Applying data protection laws was never as easy as it is now with contentACCESS. Learn more…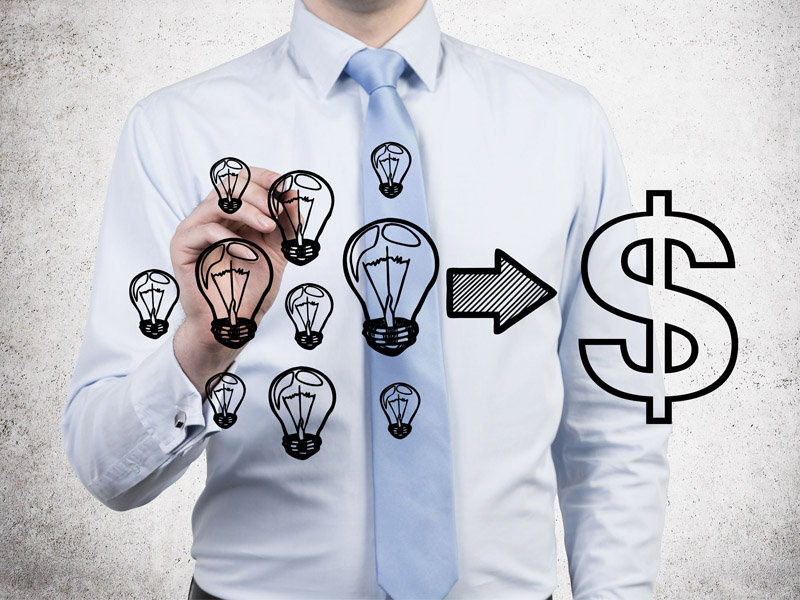 MAKE IT SMART!
Simple installation procedure (up to 1 hour).
Easy-to-use – simple and intuitive web-based interface
No need to keep the legacy archive software.
Spare money & time with TECH-ARROW! – affordable solution with no initial costs, combined with cheap maintenance.
BE SAFE!
Secure and reliable user access – Have crucial data at hand anytime, anywhere, using the native Mobile app and MS Outlook integration.
Efficient – rapid data access, distributed archive environment support, and better performance.
Compliant – adaptable data retention policies, data security (256-bit AES encryption), link security, and data integrity.
Scalable – Multi-instance and multi-threaded scalability; archive millions of emails as quickly as possible.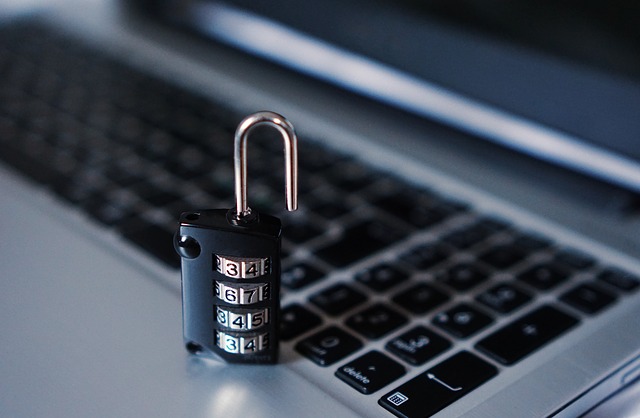 Defeat ransomware with contentACCESS
It is an important task to keep your crucial company data safe and accessible. Many malicious software are lurking out there, which may be able to encrypt and destroy your data, and therefore partially destroy your company. That's why it is good to always have an accessible backup of your emails and files, so you won't have to worry about them getting inaccessible. The best solution for this task is contentACCESS. Learn more…
GET CONNECTED!
Are you planning to move your mailboxes to the cloud? We have the perfect solution, simply check mycompanyarchive.com.
Migration is an option, but not a must. Use the legacy retrieve services for immediate access.
Everything in one place – we provide MS Exchange, MS SharePoint, and file server archiving.
No downtime for the users – immediate access to both your legacy data and archived mails.
COOL FEATURES!
Scheduled archiving tasks, advanced filtering settings.
Set up a distributed environment built from multiple archive servers.
Have your mail and documents accessible anytime, anywhere in contentWEB.
Use the contentACCESS Mail App to extend your mailbox features.
With
contentACCESS
, you can only win. Employees can quickly find every email sent or received – even from their mobile devices, also in offline mode, while administrators benefit from powerful eDiscovery features across the complete record of current and historical archive data.
DO IT BETTER!
We have greatly enhanced our flagship archiving product with a variety of new plugins and cutting-edge features. Learn about the features of the latest version.
Check out how contentACCESS can help and boost the daily work processes in your company.