Retire legacy systems, reduce costs, be safe, and ensure compliance with contentACCESS.
DON'T LET YOUR WRECK CONTROL YOUR FATE.
REQUEST A DEMO TODAY!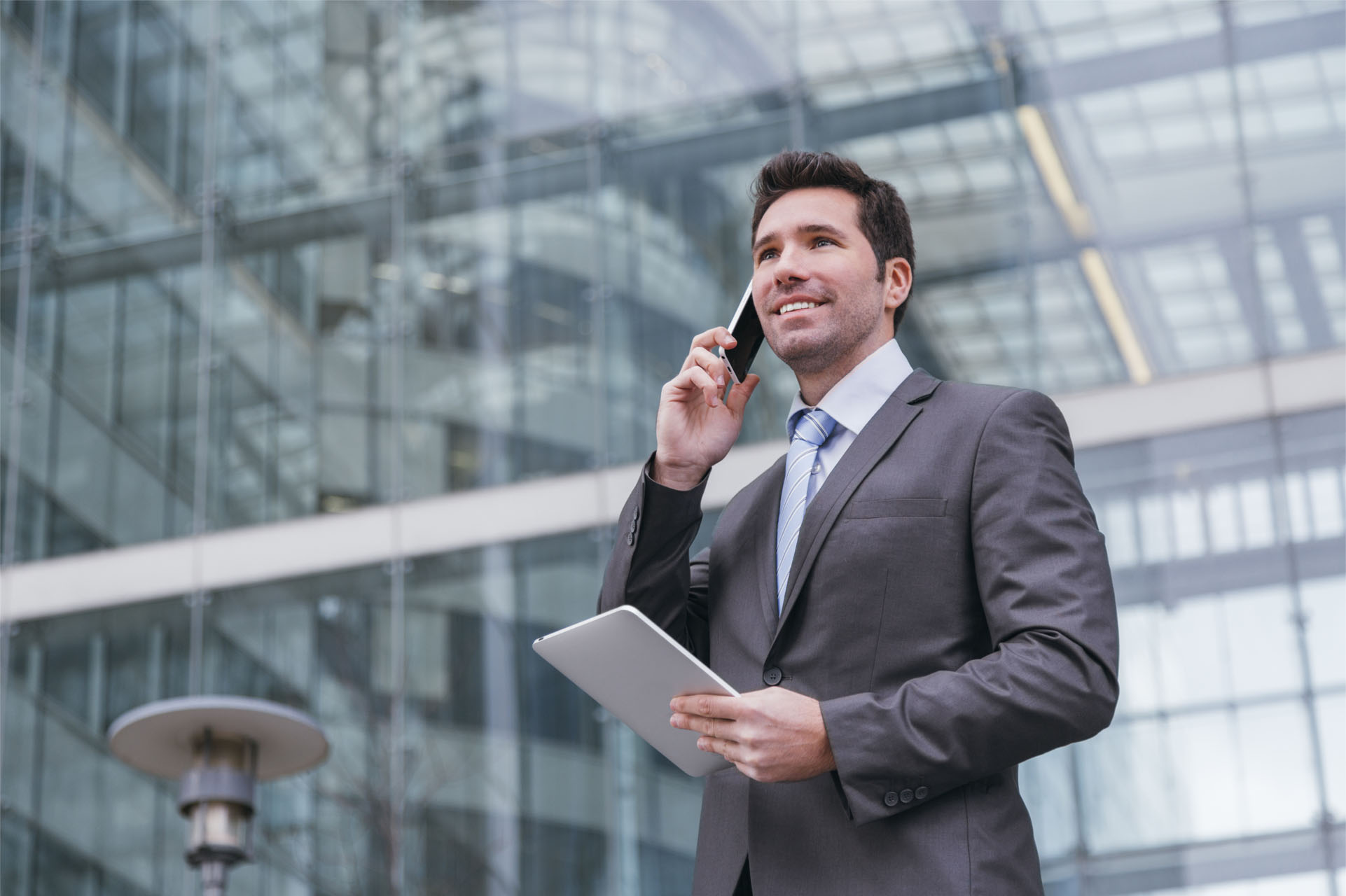 As recent studies about the pain points of email archive solutions have pointed out, many companies are struggling with non-functional search, incompatibility with Exchange Online and performance in general. Many are having a trouble in adapting the legacy archive to comply with new regulations and fulfill the expectations of the users.

Well, it's time to look for next generation archiving software, which can secure your new correspondence reliably, without losing simple access to the legacy data.
WE WILL MAKE YOUR ARCHIVE GREAT AGAIN!
WHAT DO YOU GET BY UPGRADING TO CONTENTACCESS?
A unified, modern archive for emails and other data allows a company to implement retention policies quickly and to preserve all documents which may be extremely important in the future. There are many advantages of getting rid of your legacy archive and upgrading to contentACCESS.
An email archive which is really working!
Absolute security and data protection against ransomware and any other threat!
Tools fulfilling the requirements of a modern workplace – web access, Outlook integration, mobile apps, offline mode and lightning-fast search are all included!
Many other useful features. Check them out!
DO YOU WANT TO SAVE MONEY?
All the costs connected to keeping the ancient archive in your company alive will be gone.
The maintenance costs will be much lower than before.
There are two types of companies: who are in the cloud already and who will be there. You will spare a lot of money if your emails will be stored in an archive with 100% cloud support.
TECH-ARROW has a special offer for you! If you order until May 31st, 2020, you will get a special scrappage bonus of 50% discount on the migration price and a 100% discount on the archive licenses in case you purchase a 4-years maintenance and support package!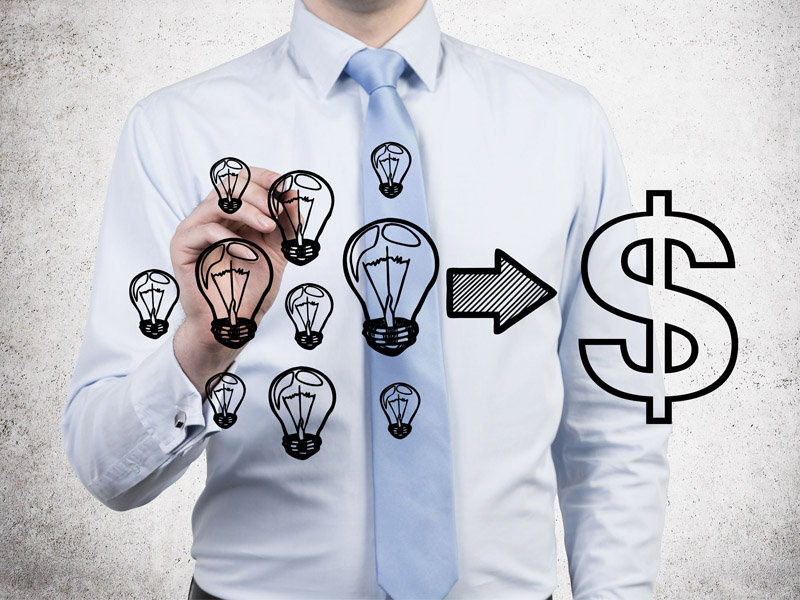 LEGACY ARCHIVES? NO PROBLEM!
TECH-ARROW's great power is providing a complete solution for upgrading your legacy archive. Using our tools and expertise we are able migrate your legacy content to contentACCESS, to Office 365 or any other target. contentGATE makes the task of moving your archived data a simple and straightforward process. Learn more.
Enterprise Vault
Metalogix Archive Manager
OpenText / IXOS
Saperion ELM / DMS
Other
INCREASE PRODUCTIVITY
Enjoy the benefits of a next-generation email archive
MAKE IT SMART
Immediate solution without moving the data
CONNECT OLD AND NEW
Secure, reliable user access to historical archive data
Merge systems into one common archive in the cloud or on premise
Would you like to get rid of the old archive completely, and transfer your legacy data to contentACCESS? We have the right tool and methodology to migrate data behind the scenes, without end-user disruption. contentGATE ensures you maintain a complete chain of custody as you migrate your legacy archives. It provides multiple levels of control to ensure full compliance, making you confident that your data is safely migrated to the new system. Various source archives are supported – Metalogix Archive Manager, EMC EmailXtender, Mimosa NearPoint, Symantec Enterprise Vault, and Zantaz, just to mention a few.
Migrating to Office 365?
There's little question that your organization can save money moving to Microsoft Office 365, but the planning and processes involved in transitioning from an established infrastructure to a cloud environment is a major undertaking. Do you know how are you going to migrate the on premises email archive? Let us help you! Learn more…
With contentACCESS, you can only win. Employees can quickly find every email sent or received – even from their mobile devices, also in offline mode, while administrators benefit from powerful eDiscovery features across the complete record of current and historical archive data.
READ MORE!

contentACCESS Email Archive

contentACCESS File Archive

contentACCESS SharePoint Archive

Defeat ransomware with contentACCESS

Migrate to Office 365

Manage GDPR compliance with contentACCESS

contentGATE

Visit mycompanyarchive.com

contentGATE documentation