TECH-ARROW has comprehensive solutions and extensive experience to help you with keeping your data safe and having a complete overview of it.
Find your data, secure it, and define the data life-cycle!

contentACCESS is the tool you definitely need to become prepared for GDPR. contentACCESS enables companies to full-text index all important data repositories and have federated full-text search across company data. Finding relevant information in mailboxes, file servers, workstations, DMSs, CRMs, databases and other applications becomes easy. In addition, the archive features of contentACCESS make you able to retain personally identifiable data for only as long as it's necessary for its intended purpose. Thanks to the enhanced e-discovery functions GDPR-related actions, like creating reports and deleting personally identifiable data, can be performed the simplest possible way.



Why contentACCESS for GDPR compliance?
You can't protect your organization's sensitive data if you're not sure exactly what it is, or where it is.
We offer you a software for all phases of the data protection life-cycle.
Find your data
Enable individuals to correct or request deletion of their personal data.
Define data life-cycle
Limit the storage of personally identifiable data for only as long as necessary for its intended purpose.
Audit data access
Ensure personal data is protected using appropriate security practices.
What is the EU General Data Protection Regulation (GDPR)?

A uniform law across the EU and beyond, with new requirements for documenting IT procedures, performing risk assessments, rules on breach notifications, and tighter data minimization – establishing a single law to enforce European data protection rules and regulation and the rights to personal data protection. The GDPR applies to EU based companies, and companies that collect data of EU citizens, regardless of their physical presence in the country. The GDPR means that it's more critical than ever to know your data. Where is your sensitive data stored? Who is accessing it? Who should be accessing it?
Read more about GDPR here.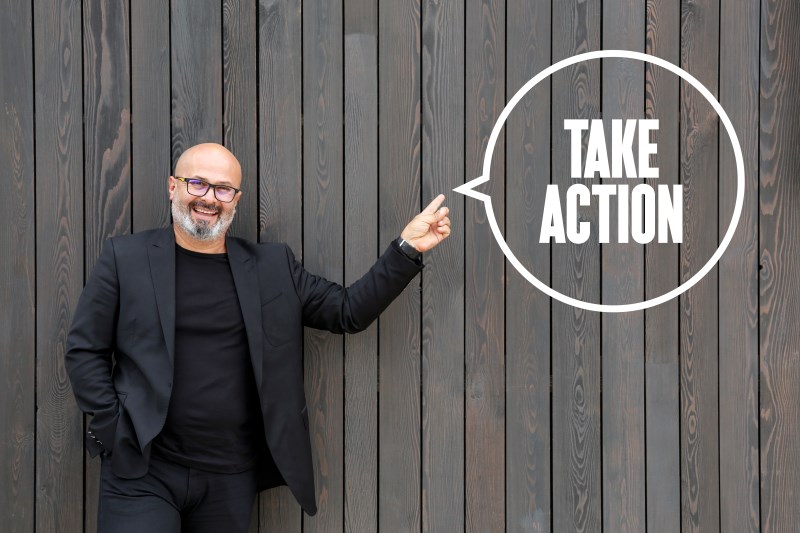 START TAKING ACTION!
Identify where personal data is located and meet the accountability obligations.
Map all your data stored in emails, files, documents and databases.
Monitor and audit data access, and keep records of data processing activities.
Centralize data. No more PSTs on workstations.
Establish data retention procedures so that data is never stored longer than necessary.
Prepare for GDPR with contentACCESS!
The increased documentation and data classification requirements mean that you need to know where personal data is, who's accessing it, and make sure only the right people have access to the right data. contentACCESS helps you to manage and protect your data in accordance with GDPR enabling you to grow your business with confidence.
DATA MAPPING
The following essential IT-systems are supported for full-text search:
Office 365. Map your cloud content.
Microsoft Exchange and SharePoint servers. Index on-premises emails and documents.
File servers. Map your files on all types file servers.
User workstations. You can have an overview of the data stored on user workstations.
Applications/databases. Any application using an SQL database can be mapped and made searchable. Have an overview of the data in your CRM, ECM, DMS, accounting software or any other application you are using.
TAKE CONTROL!
The new GDPR feature set of contentACCESS is going to help companies with reaching GDPR compliance in a simple, but great way. contentACCESS enables companies to full-text index all relevant data repositories and have federated full-text search across company data. This gives you the power to manage data in your organization. Finding relevant information in all internally used systems quickly becomes a simple thing to do. The end-user tools, contentWEB, officeGATE and contentACCESS Mobile make you able to browse and search all company data anytime and anywhere. The new GDPR feature set combined with the contentACCESS Archive gives an answer to many challenges that companies will face when GDPR becomes enforceable on 25th May 2018.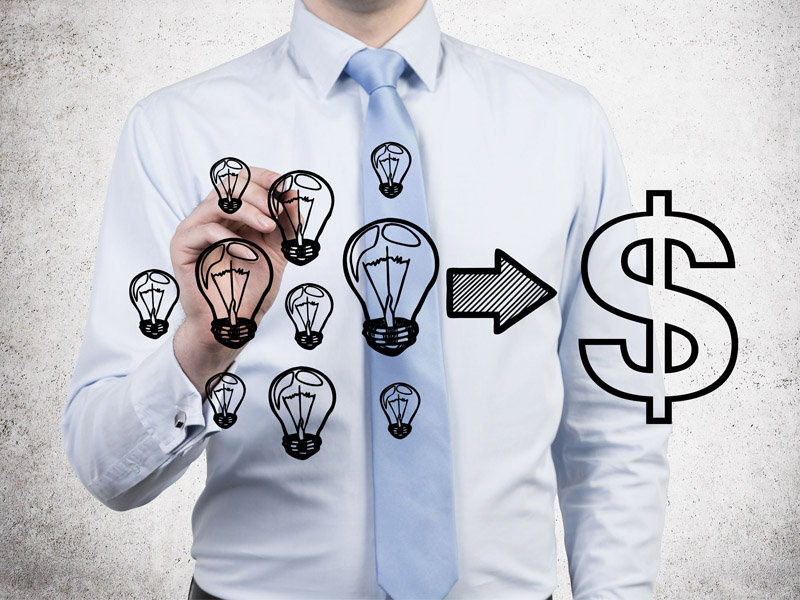 MAKE IT SMART!
Simple installation procedure (up to 1 hour).
Easy-to-use – simple and intuitive web-based interface.
No need to have 20 systems to achieve GDPR compliance.
Save money & time with TECH-ARROW! – affordable solution with no initial costs, combined with cheap maintenance..
BE SAFE!
Secure and reliable user access – Have crucial data at hand anytime and anywhere, by using the native Mobile app and MS Outlook integration.
Efficient – rapid data access, distributed archive environment support, and better performance.
Compliant – adaptable data retention policies, data security (256-bit AES encryption), link security, and data integrity.
Scalable – Multi-instance and multi-threaded scalability; archive millions of emails as quickly as possible.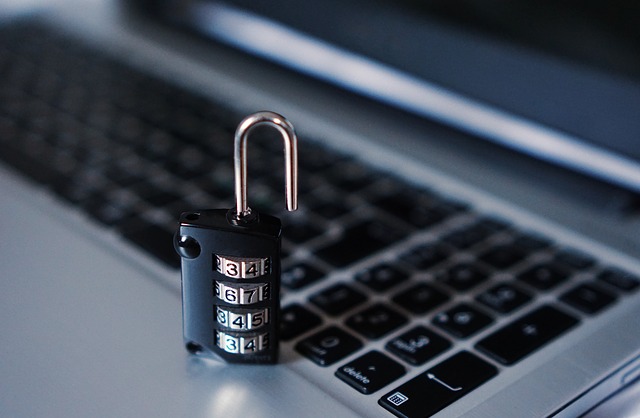 With
contentACCESS
, you can only win. Employees can quickly find every email sent or received – even from their mobile devices, even in offline mode, while administrators benefit from powerful eDiscovery features across the complete record of current and historical archive data.