Eine Liste aller Versionshinweise können Sie hier finden.
Die folgende Liste bietet Ihnen eine Übersicht über die neuesten Verbesserungen die Ihnen von contentACCESS Mobile 5.2 geboten werden:
Sharing
✓ Benachrichtigung über Downloads
Die neue Download-Benachrichtigungsfunktion ist auch in contentACCESS Mobile verfügbar. Um diese Funktion nutzen zu können, muss contentACCESS Mobile mit contentACCESS 5.2 oder einer höheren Instanz verbunden sein.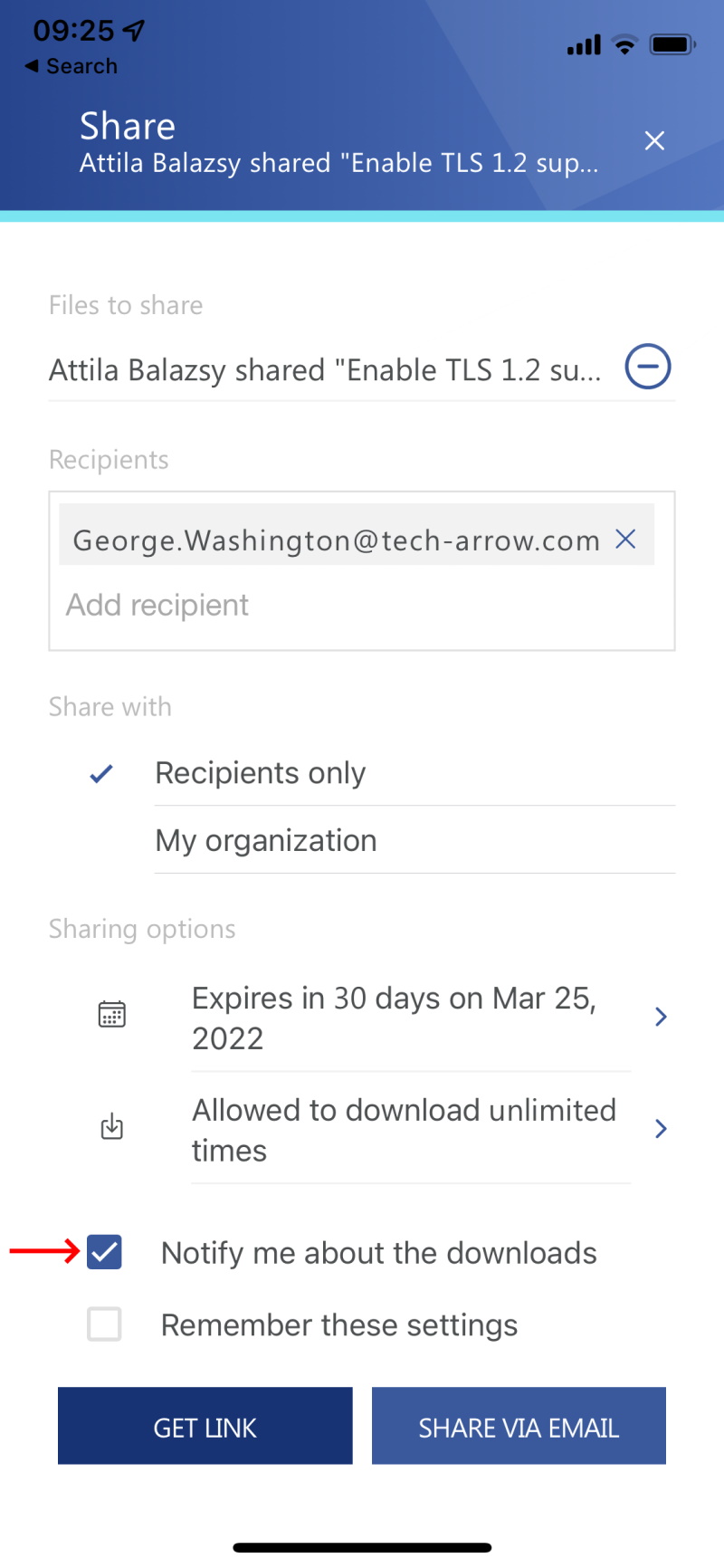 Common
✓ Performance and stability fixes
Improvements have been done to make the system faster and more stable, so the whole contentACCESS Mobile experience is now even better.