TECH SOLUTIONS MOVING YOUR LIFE FORWARD
Archiving emails, file servers, SharePoint, MS Teams, and more
Migration of mailboxes and email archives
Office 365 archive and backup
Migration to Office 365


TECH-ARROW products are so sophisticated, effective, and so comprehensively amazing that you must experience them for yourself.
contentACCESS: email archiving platform
Our contentACCESS platform is the top solution on the market in the field of archiving and security of mailboxes and email archives. It provides such a comfortable and friendly admin and user interface that even accessing and working with eight-year-old archives is a piece of cake. This is our contentACCESS email archive solution.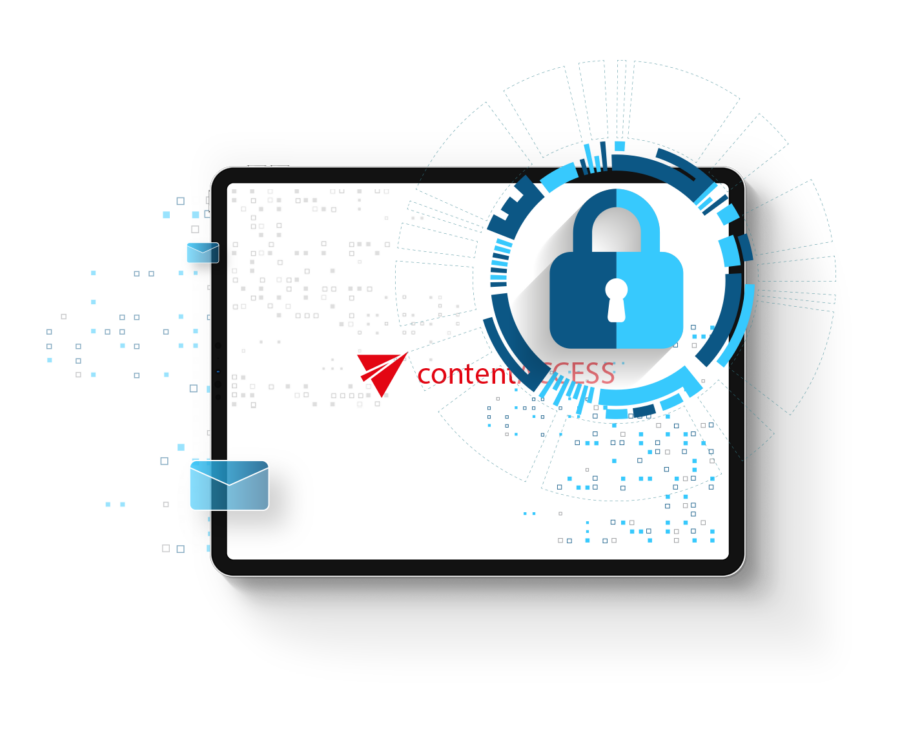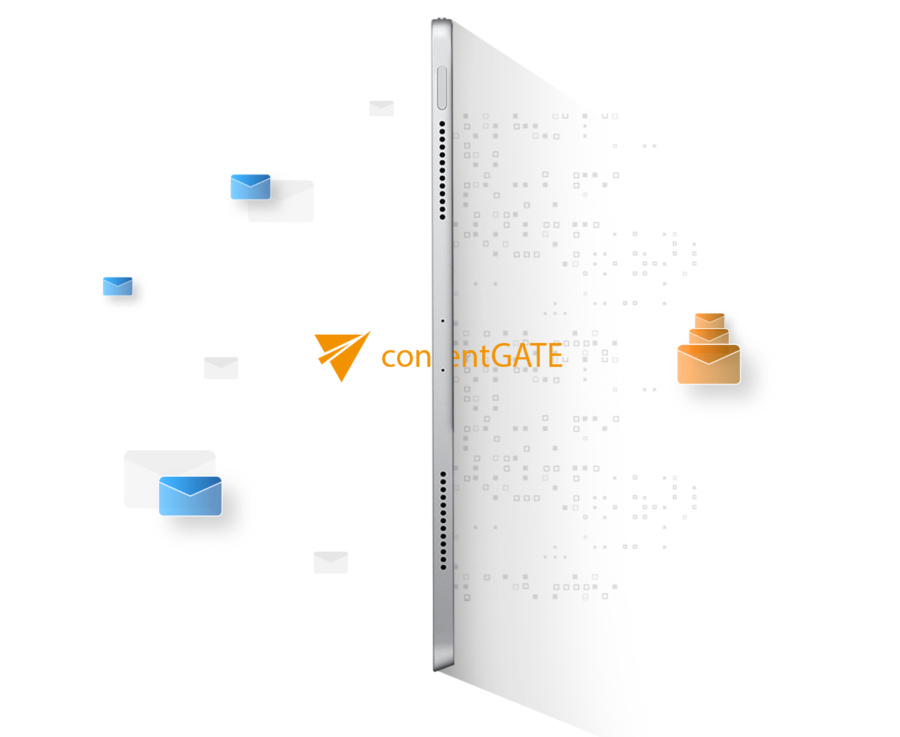 contentGATE: migration of mailboxes and email archives
If you need to migrate terabytes of your old archives and backups, we recommend you choose our contentGATE solution. This extensively developed and proven solution for migrating mailboxes and email archives is fully automatic, quick, and efficient. You can save a lot of time, money, and energy. The result will be satisfaction and 100% migration! We already have an excellent solution for your migration, so take the chance and migrate comfortably with contentGATE.
contentACCESS Cloud archive
Do you keep your data in the Cloud, or have you recently decided to migrate them to the Cloud? Our contentACCESS Cloud is an optimally structured and intelligent cloud archive and backup that extends the functionality and security of Microsoft 365 (Office 365). It manages data from Exchange Online, SharePoint Online, MS Teams, OneDrive, local Exchange servers, Gmail or Lotus Notes and others. Decide on the most reliable archive and backup cloud solution for your business: contentACCESS Cloud.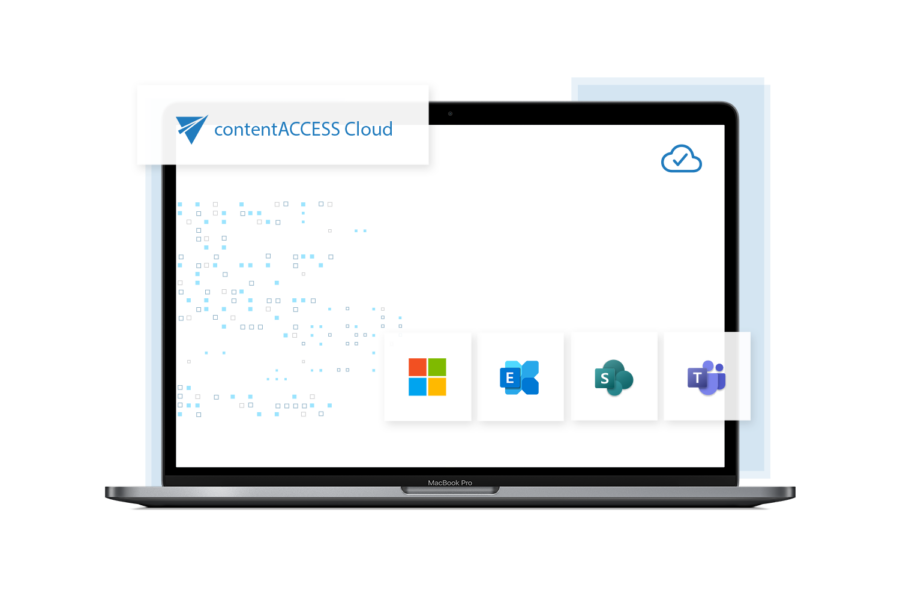 teamsTALK for Outlook
The first and only full integration of Microsoft Teams with Outlook. Chat in your Microsoft Outlook without tedious switching between your Teams and Outlook. Start a new chat with all your email recipients in a split of a second and continue your Microsoft Teams communication without losing the track. teamsTALK for Outlook – the best choice for effective chatting. With us you are always one step ahead.
Productivity
Working with our products integrated with Microsoft 365 (Office365) is unbeatably efficient. We love what we do, and our solutions speak for themselves. Try our officeGATE plug-in for Outlook; experience full-text search across the entire content of your archived data; enjoy our smart mobile applications; browse your data with the contentACCESS Portal client and stay connected to your documents even when offline. Upgrade your productivity level with contentACCESS.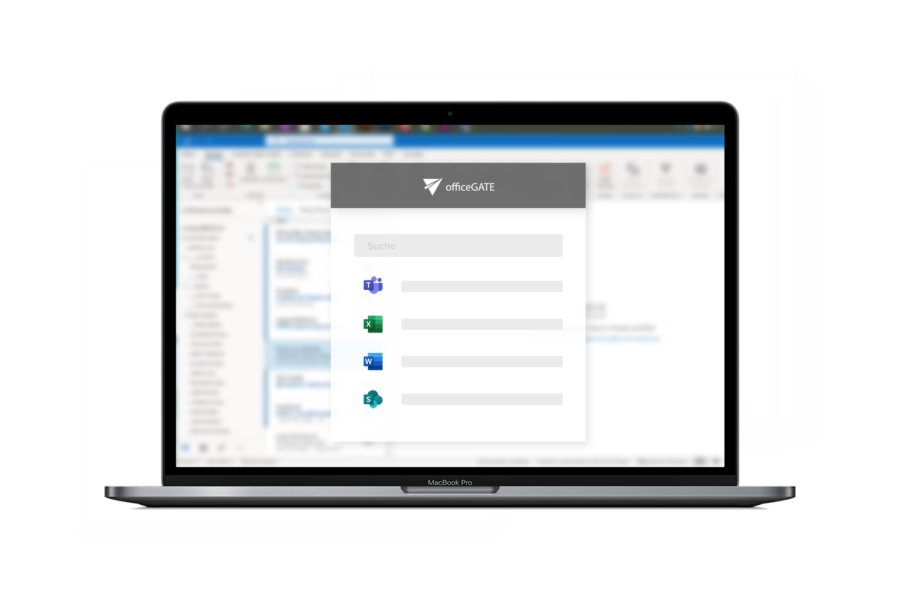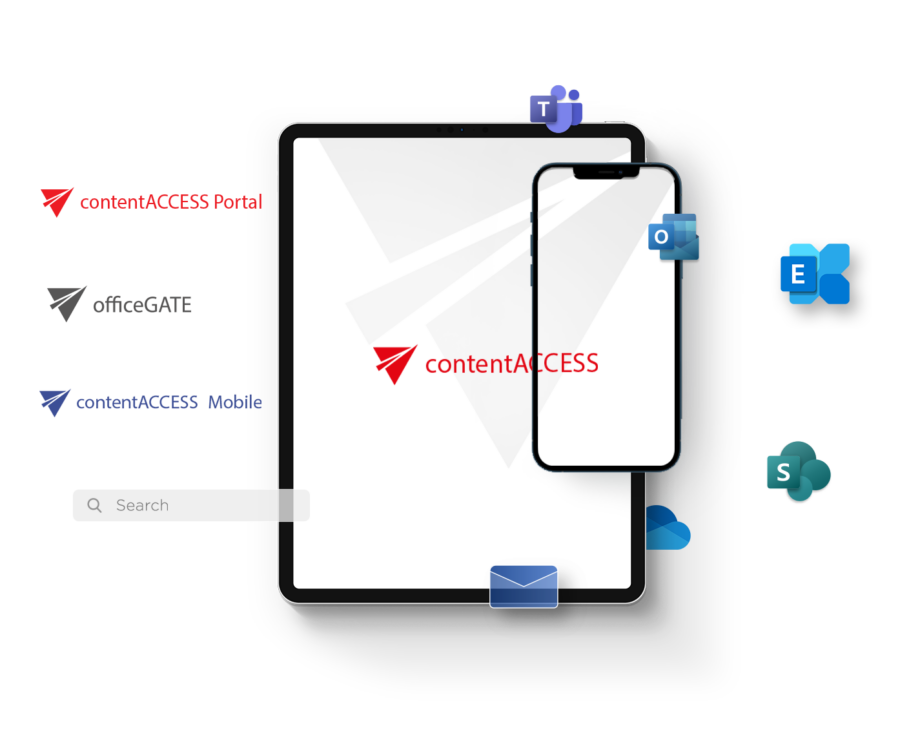 Benefits of cooperation with us:
Consultation
Contact us and take advantage of a free consultation and LIVE presentation of the product. We will ensure a personalized price offer matching the output and requirements from your side.
PoC and test licence
If you are interested, take the opportunity, and try the possibility of an initial kick-off project in the form of a PoC (proof of concept) or a free test license. This will give you confidence and convince you that we are the right partners for your project.
Support
We provide technical support with the possibility of asking for our most current product trainings and workshops for your selected employees. We communicate with our clients in German, English, Hungarian, Czech, and Slovak.
References
Migrating 25 million documents is nerve-racking and extremely time-consuming - so we thought! With the help of contentGATE, our migration was an easy game. In just 2 weeks, all documents were processed, and the entire migration process was neatly documented. We are very grateful to have found the right partner for our data migration with TECH-ARROW!
Bernard Trier MPC Münchmeyer Petersen IT Services
We were archiving emails for more than a decade at Gardiner & Theobald, but the old solution we had was always problematic, so we decided to modernize our archiving strategy. The speed, the data governance, the possibilities to search the archive, the end-user tools – they are just making our life easier. And, our data safer.
Lucian Ionica Kennedy Wilson
Nothing beats the feeling of safety and productivity when using contentACCESS to archive our Exchange emails. contentACCESS is much more than just a backup of your emails. The archiving fits the workflow of our employees as everything is at their fingertips, in Outlook and they need no training to find what they need. As an administrator, contentACCESS allows me to easily find anything I want, any time I want, in a split second.
Jeff Gorovitz SMP
Very useful – a very good product. I enjoy it!
Ján Strelecký BIC Group
I appreciate the complex solution, security and productivity of this product is undeniable. We can do our work more efficiently and smoothly. Thank you, OFFICE 365 and contentACCESS.
Orsolya Nagy AVJO
We support companies in many fields of their business
Financial sector
Production plants
Logistics & transportation
Government administration
Automotive
Educational system
Telco and media
Energetics
Do you have further questions or any job for us? Contact us