Create your ticket
By creating a ticket using this contact form you will send a message directly to our technical support ticketing system so our TECH-SUPPORT TEAM can handle your request. By sending us the most accurate description, you can speed-up our reply and the resolution of your issue.
If you already got your log-in credentials, sign in to our ticketing system using this link: Log In to Ticketing System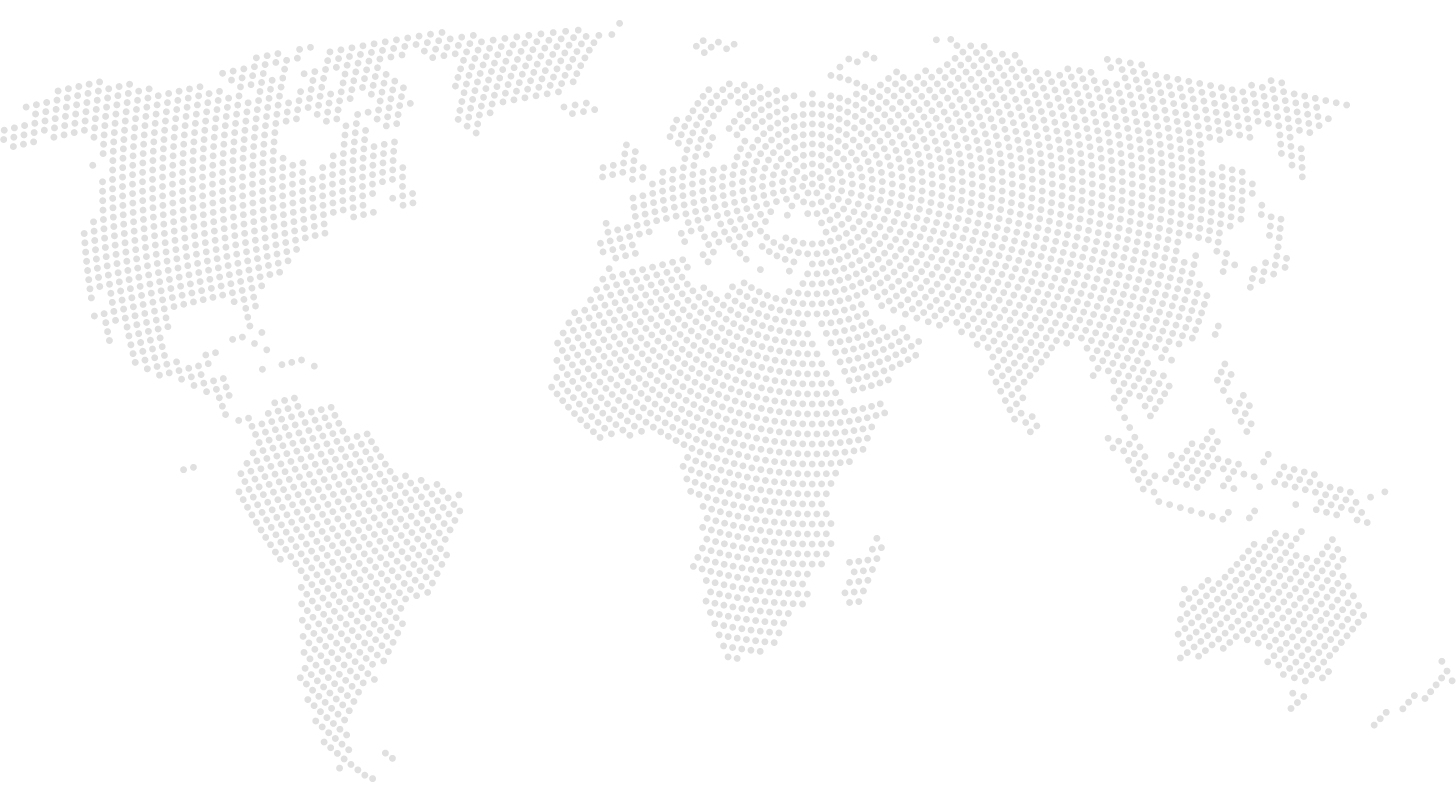 Bratislava, Slovakia
Kazanska 5B
82106 Bratislava, Slovakia, EU
New York, USA
415 Madison Ave
10017, Manhattan, NY, USA
Berlin, Deutschland
Gontardstrasse 11
10178 Berlin, Germany, EU
Hongkong, China
7/F, San Toi Building
139 Connaught Road Central
Central, Hongkong
Find out more about our products, we will help you find a solution that best suits your needs.
Whether you're ready to get started with your project or have still questions, we'd love to hear from you.
To contact us, please use the contact form above.
You can also send us a briefly email to info@tech-arrow.com.