E-mail archive migration from legacy archiving systems
contentGATE is the best choice for migration from a number of varied email archive systems to Office 365 and contentACCESS – the most commonly preferred target systems our customers choose. Chose a reliable and robust solution offering on-premises, cloud and hybrid options for migrating your mailboxes and email archives.
We can handle your migration project
Have you decided to make the change from a legacy archive to a new, modern and up-to-date system? Your migration project can be done without stress or complications. Our solution is automatized and reliable, a fact recognized by our partners and clients worldwide.
Our solution forges a direct connection between the data source systems and your new target systems; you can rely on our years of migration experience to guarantee you a successful migration of the entire indicated data package.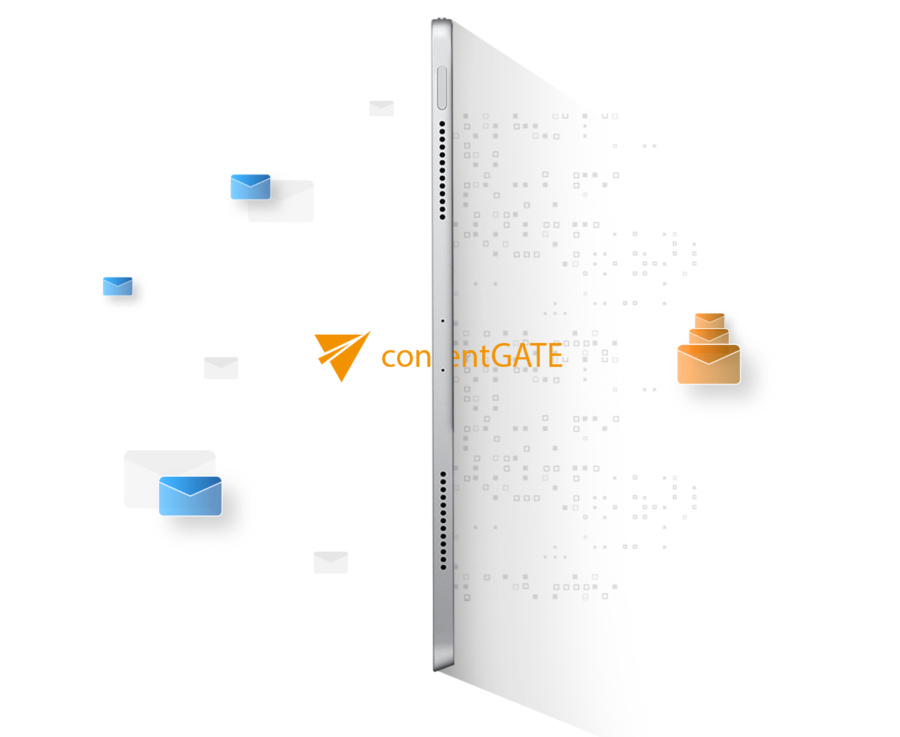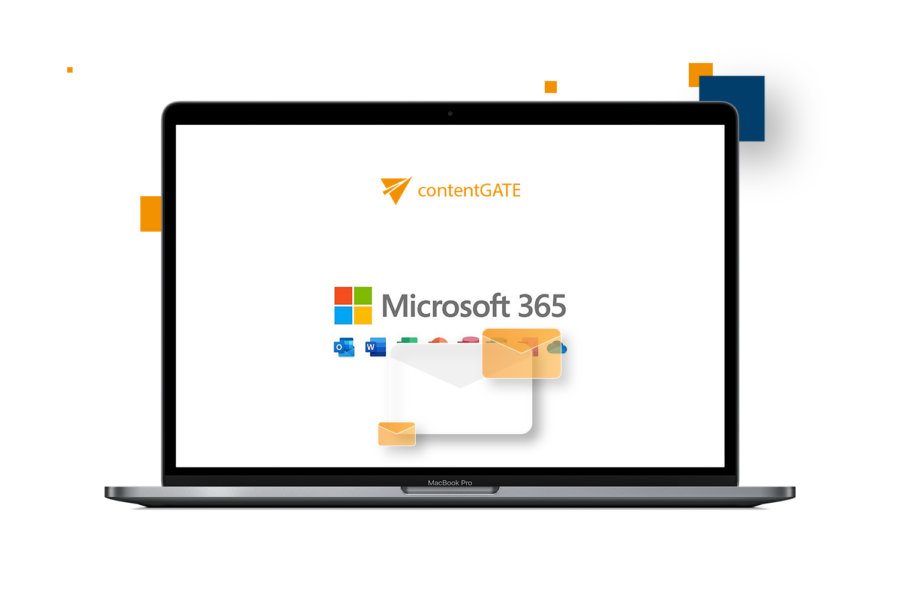 Flexible migration options
We support migration from over 25 source systems, including Veritas Enterprise Vault, Office 365, MailStore, SharePoint, Quest´s Metalogix Archive Manager, Saperion ELM, OpenText, MimosaSystems, IBM CC, HP, Emaio, Exchange, Novell GroupWise, Dell EMC SourceOne, and others. Our solution, contentGATE, can guarantee a reliable migration outcome with control and oversight of the entire process.
Why is contentGATE your best choice?
Secure and Reliable
A controlled and automated way of migrating data to Office 365 is provided by contentGATE. There is no data loss or inconsistency due to software or human errors, nor any downtime during the migration process. contentGATE collects all info about your migrated emails into a report. It migrates the whole archive and replaces shortcuts with original emails.
Fast and Effective
contentGATE provides a scalable way of migrating multiple mailboxes at the same time. In case of corrupted emails, incomplete content, disconnection from source system or other errors that may occur during your migration, contentGATE provides a great categorization mechanism. It prevents your target system from duplications of already migrated emails. There is no more unnecessary waste of your storage.
Easy and Smart
You can easily connect to your source system using contentGATE's connectors. contentGATE reads the meta-data from the source database and connects to the Data Store, accessing archived emails. Now, you are just a few quick steps away from finishing your migration. This approach overcomes every source system's bottleneck by accessing the archive indirectly. Everything runs automated, controlled and secure.
Migration – physically, or to the Cloud
Whether you are migrating your archived mailboxes and files to a local server or to the Cloud, contentGATE has your use case covered. We can provide a comprehensive approach to your data migration, no matter what your use case.
We support migration from over 25 source systems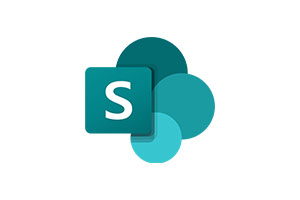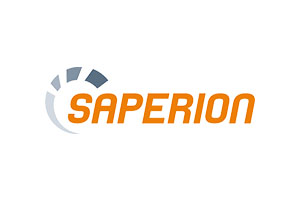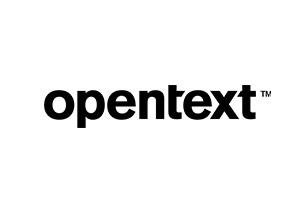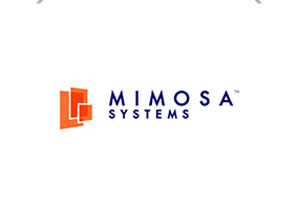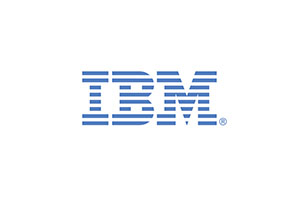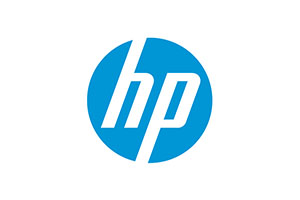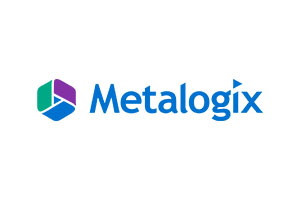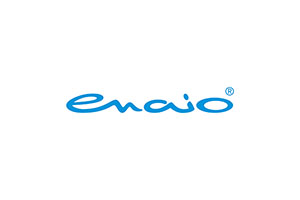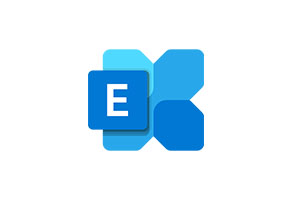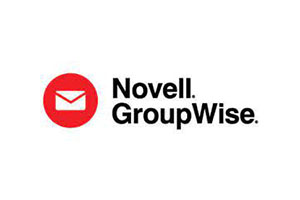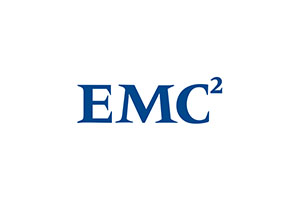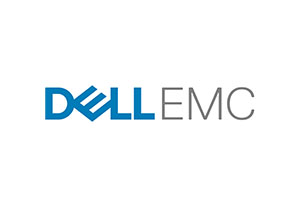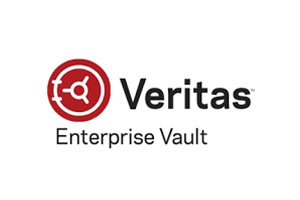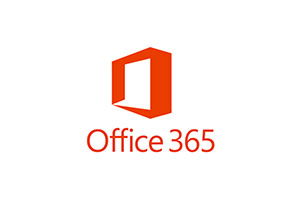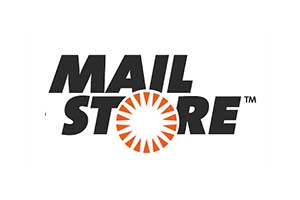 Why is contentGATE the best solution for your business?
The best solution for your migration worldwide
° Native Office 365 solution
° Archive and Live Mailbox Migration
° Unique user-friendly migration product
More than 25 source systems
° contentACCESS Archive, Metalogix Archive Manager, Exchange Server …
° … EMC SourceOne, Easy XBase, Zantaz, FileNet source, Saperion ELM …
° … PST files, Enterprise Vault, d.velop d.3, IBM CC and many others
Multiple migration methods
° Migrate data first, then your shortcuts
° Migrate shortcuts first, then your data
° Customized migration strategy
Safe and reliable migration
° Secure, reliable & tamper-proof data migration
° Restoration of your original emails
° Monitoring chain with full audit trail
Complex migration scenarios
° No down-time or interruptions for end users
° Scheduled migration process
° Direct connection between the source and the target
Advanced configuration
° Preserved folder structure of the source data
° Gradual migration – both email archives can coexist
° Scalability via parallel migration
Unrivalled advantages
° Complex migration scenarios
° No impact on your live systems
° Numerous source / destination combinations
All the most preferred target systems available
° contentACCESS Archive, Metalogix Archive Manager, Saperion ELM …
° … Exchange Server, export to PST / MSG / EML files, Enterprise Vault …
° … D.velop d.3, Lexmark, Saperion DMS (ECM), IBM FileNet and others.
Professional support and cooperation
° More than 10 years of experience
° Hundreds of migrations completed successfully
° Stable team of experts
If you have any questions or specific request, do not hesitate and contact us.