Archiving documents, list items, libraries and sites from MS SharePoint 2013, 2016 and Office 365.
MS SHAREPOINT ARCHIVING MADE SMART!
MS SharePoint has become the leading platform for storing and managing company documents in the last years. Some companies choose an on premise installation of a MS SharePoint server farm, some others decide for the Office 365 cloud and keep their documents in SharePoint Online.
Creating a safe and easily accessible archive of the MS SharePoint content is getting more and more important. There are many reasons for archiving SharePoint items. First of all, there is security. Knowing that whatever happens – if data is deleted by hardware failure, accidentally or by a user –, there is always an archive from which the information can be recovered can spare you a lot of sleepless nights. Another common reason is to keep only the timeliest and most actual data stored in SharePoint Online. Why should you extend your environment with expensive storage and have problems with staying within the quota if you can move the documents which haven't been touched for months into a much cheaper storage?
With contentACCESS you can build a single, secure, and well-structured archive, which is common to all of your data sources. You can save a lot of space by creating shortcuts pointing to the archived documents, enlighten the live systems and shorten back-up times. Your company will be enriched with new possibilities for accessing your data, in these modern times web access and mobile views are a great help in everyday business.
| | | |
| --- | --- | --- |
| | | |
| BE SAFE | TAKE CONTROL | MAKE IT SMART |
| Archive, replicate and encrypt to ensure safety | Prevent your sites from growing indefinitely | Set up automated rules and spare space |
GET CONNECTED

Mobile app and web access, MS Outlook integration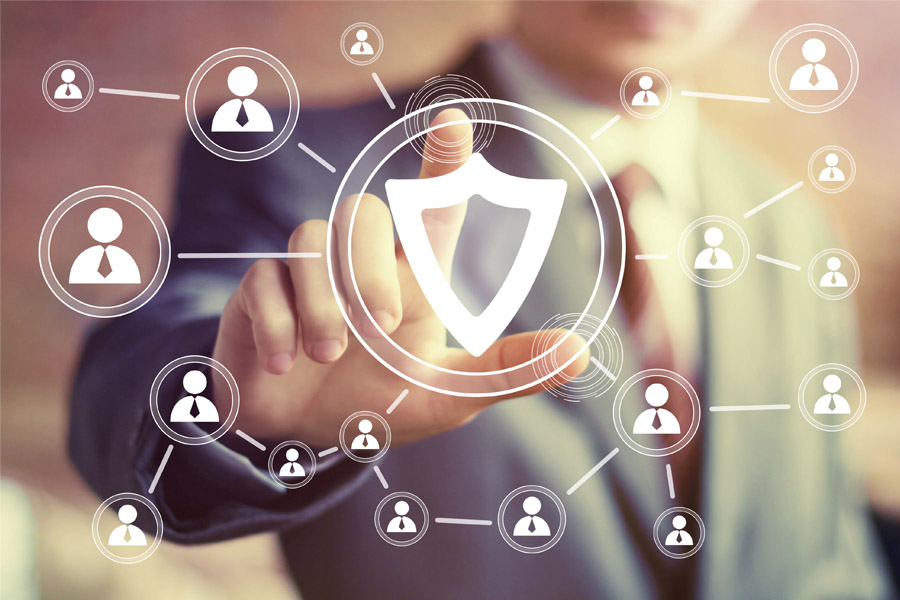 BE SAFE!
Documents are stored in secured cloud or in any storage area of your choice.
Replicate archived documents to ensure even bigger safety.
Encrypt your stored documents.
Set up retention categories.
TAKE CONTROL!
Process documents based on automated rules, events or manually.
Save space! Move old data which is not in use anymore to the archive and save expensive storage space.
Copy, move or replace archived documents with shortcuts.
Set the scope of archiving. You can archive single documents, tasks, list items, but also whole site collections including subsites and all site content.
Archive all site, list and document metadata. You can any time restore your documents without losing any important information.
MAKE IT SMART!
Have a federated archive connecting your emails, files and MS SharePoint documents.
Enjoy full-featured SharePoint-management and archiving product.
We support SharePoint 2013 and 2016, O365.
Nothing is needed to be installed on the SharePoint server.
Flexible and configurable, ability to store different sites into different stores and databases.
Archive documents from document libraries.
Archive list objects with or without attachments (tasks, calendar items, pictures, custom lists, and also WIKI pages).
Archive whole site collections.
Filter documents based on size, age and metadata.
GET CONNECTED!
Have direct access to all essential company IT systems.
Browse and search archived content with contentWEB.
Have mobile native app support with contentACCESS Mobile.
Have an MS Outlook integration using officeGATE.
DO IT BETTER!
Check out how contentACCESS can help and boost the daily work processes in your company.
WHAT'S NEW?
Check out the features of the latest version.
We have greatly enhanced contentACCESS, our flagship archiving product with a variety of new plugins and cutting-edge features.
Archiving whole sites: Do you have team sites which are holding the information about projects closed long time ago? Do they take a lot of space? Using contentACCESS you can move the whole structure into the archive, while preserving all metadata information of the sites and the documents, including access rights to the libraries.

Clustering: Create a distributed environment of more contentACCESS server and run the jobs on a specific or any available node. You can install the full contentACCESS including Central Administration on one node and just the contentACCESS server part on another nodes to achieve the best parallelism for running jobs. The administrator can decide whether a job will be assigned to a specific node, or the available nodes will process it based on a load-balanced or first-win strategy.

Mobile, web and OWA access: Everybody wants to access the company documents regardless of whether they sit in the office or are on business trips. Employees need to be able to search and view company documents on their mobile devices. This is all possible with contentACCESS.

Kendox InfoShare integration: In cooperation with our partner Kendox, we are happy to present you our newest product enhancements making the integration of Kendox Infoshare with Microsoft SharePoint and Office 365 possible. Create a bridge between the two systems, synchronize documents both ways, set up advanced document type mapping and make your document management systems cooperate in an efficient and intelligent way.