contentACCESS and compliance with General Data Protection Regulation (GDPR)
Storage for company and personal data
Legal retention policies
Data access monitoring and auditing
Multiple eDiscovery functions
Reliable search within live and archived data


What is the General Data Protection Regulation (GDPR)?
General Data Protection Regulation (GDPR) is a regulation of the European Union, ensuring protection of personal data within the EU. The requirements of the GDPR include transparency in the handling and use of personal data, restrictions on their processing, collection and storage for defined and legitimate purposes, authorisation of individuals with access to personal data, and complex protection of data through appropriate security measures.
These requirements are fulfilled by contentACCESS and it helps with an optimal implementation of GDPR compliance.
contentACCESS – steering the lifecycle of your data
Use contentACCESS to set the automatic retention of data while keeping it legally compliant and secured. Data will be protected by appropriate security functionalities. You will always know where your data is stored and who is authorized to access it. Indexing of all data in emails, files, documents and databases, monitoring and auditing of data access, recordings of data processing activities, "Right to be forgotten" concept – it all comes together with contentACCESS. Centralise your data and keep it under control with contentACCESS.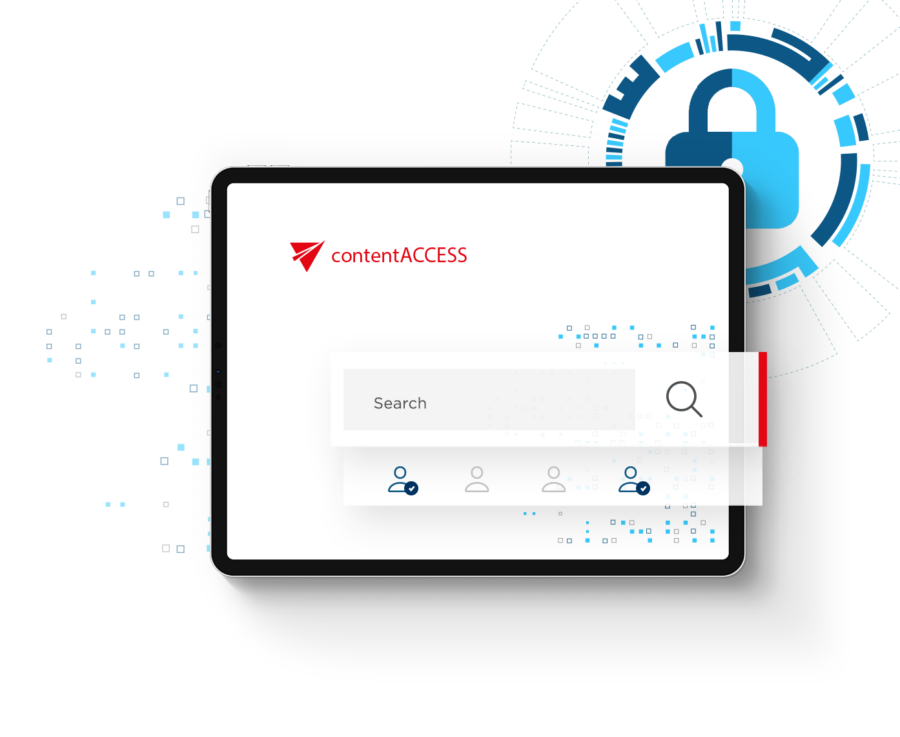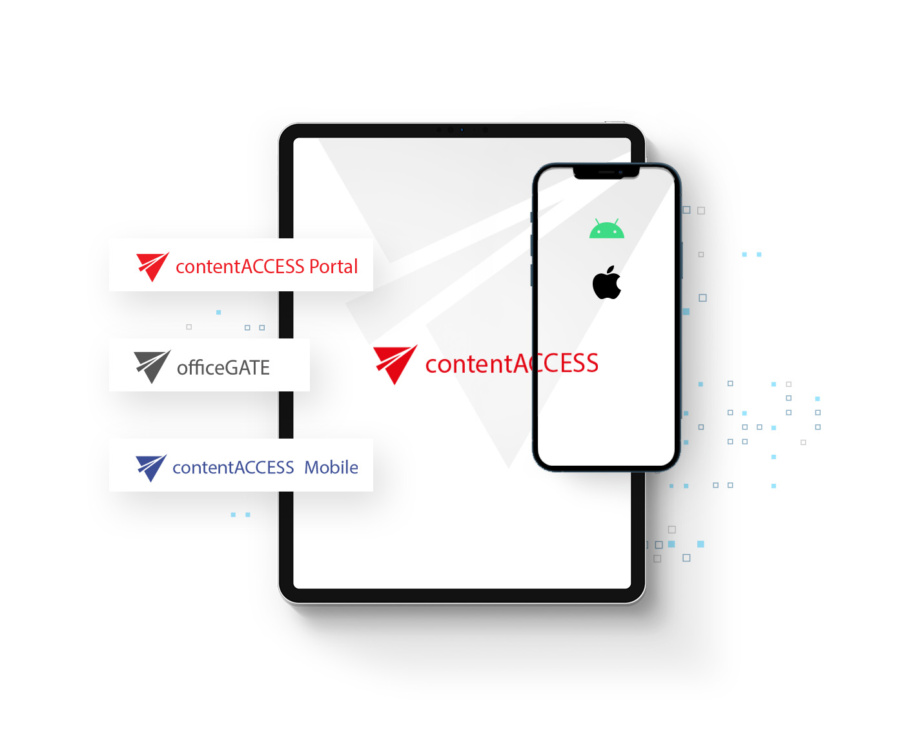 contentACCESS advantages
contentACCESS Portal: user-friendly and intuitive web-based interface.
contentACCESS Mobile: mobile app for iOS and Android with access to archived data. officeGATE: plugin fully integrated with Microsoft Outlook giving access to your live and archived data. Access to company data also in offline mode. Data retention policies, data security (256-bit AES encryption), user authentication and data integrity. eDiscovery features: all records of current and historical archive data firmly in your hands.
Data MAPPING
Automatic text indexing and full text search engine across all company data make all data searchable in a few seconds.
The following IT systems are supported for data mapping:
Cloud data in Microsoft 365 (Office 365); Microsoft Exchange and SharePoint servers; local emails and documents; files on all types of file servers; overview of all data on user workstations; applications that can use an SQL database, data in CRM, ECM, DMS, accounting software's and others.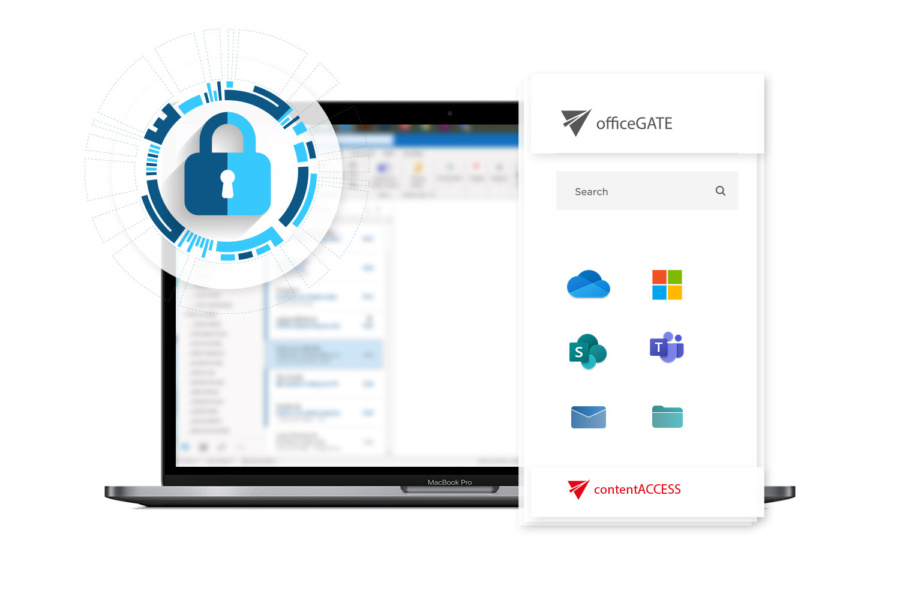 contentACCESS GDPR: smart module for secure archiving
A universal solution for data backup and legally compliant archiving of data is provided by contentACCESS. It archives emails, documents, SharePoint, Microsoft Teams, OneDrive, Office 365, desktops and file servers. In contentACCESS archived data is accessible to all authorised users via officeGATE directly from Microsoft Outlook. Data is indexed with each job execution. If any item has been modified or deleted, it will be still available inside your contentACCESS archive.
We will help you discover the full potential of contentACCESS archive for your business. Contact us and we will get right back to you.