About us
There are companies that have been led with a passion from the beginning. And behind these companies are people whose work is also their mission. Their time is full of creativity, motivation and progress. The TECH-ARROW Team has a solid and stable core. We are part of the idea and perseverance of a man who has always been convinced that you will achieve the best results by acting correctly and working in friendly atmosphere. This is a true story of how great ideas and goals can be achieved decently and humanly. And the result? A team of experts working together for more than 10 years.
The story so far for our CEO Jozef Végh and his road to TECH-ARROW:
At the age of 10, he receives his first Atari 800 XE PC from his grandfather.
Mid 90's – he is working with programming databases and web applications.
In 2001 he compiles baggage scanning software for Vienna International Airport, which is still in use today.
In autumn 2002 he starts working on e-mail archiving platform.
In 2003, he assembles a team of talented developers from the Slovak Technical University and launches the exchange@PAM product.
In 2005, Jozef focuses on the USA and personally presents the potential of e-mail archive solutions to American companies. A 300% increase in clients follows within one year.
In 2007, the American company Sunbelt Software evaluates Jozef's software as the best in the global solution competition.
In 2008, investors on Wall Street show interest in purchasing the Sunbelt Exchange Archiver (SEA) software and the historic business trade of his life comes suddenly.
In 2010, TECH-ARROW is established, led by Jozef and others who become an integral part of the team. They continue to work on the archiving platform.
In 2013, Lexmark company and MIGRATION for CBRE company – contentACCESS and contentGATE products become the main part of the TECH-ARROW's portfolio.
In 2014 we develop further and grow by 300%.
In 2015 we develop further and grow and… the cooperation with H&S as an OEM reseller begins. Acquisition of the Zech Group client.
In 2016 we already have more than 30,000 live licenses.
In 2017, cooperation with edgewave moves us into the world of the Cloud. TECH-ARROW has already more than 20 partners around the world.
In 2018, the TECH-ARROW team consists of 25 talented people and continues to expand in the market with contentGATE and the contentACCESS archiving platform.
In 2019, we achieve over 700 acquisitions in 17 countries around the world.
In 2020, coronavirus slows down the business, but developers are working hard on the next release of contentACCESS 5.0.
Management team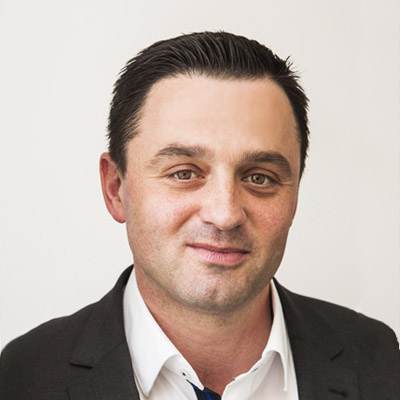 Jozef Végh
CEO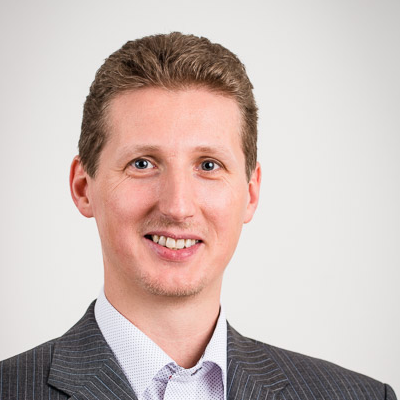 Vladimír Werškov
Chief Architect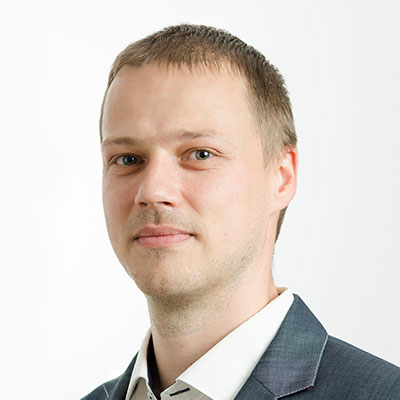 Attila Balazsy
CTO
TECH-ARROW is an established company operating mainly in German-speaking countries. We have been growing every day over the last 10 years to become your vision of technological evolution in the world of secure data archiving.