contentGATE: a reliable and secure migration of mailboxes and email archives
If you plan to migrate, consolidate, and optimize your email archives, contact us. We provide a fast, secure, and convenient migration of your mailboxes and email archives. Our contentGATE migration tool is so reliable and effective, that you must experience it for yourself.
99,99+ %
success rate of our migrations
1 mln+
emails migrated daily
We can handle your migration project
Are you migrating from an older archive solution to a new source system? It doesn't have to make your life harder. If you are migrating between email servers, DMS, Microsoft 365 or from/to MS Exchange, contact us. Our solution is automatic, reliable, and worldwide recognized as the top migration solution from over 25 source systems.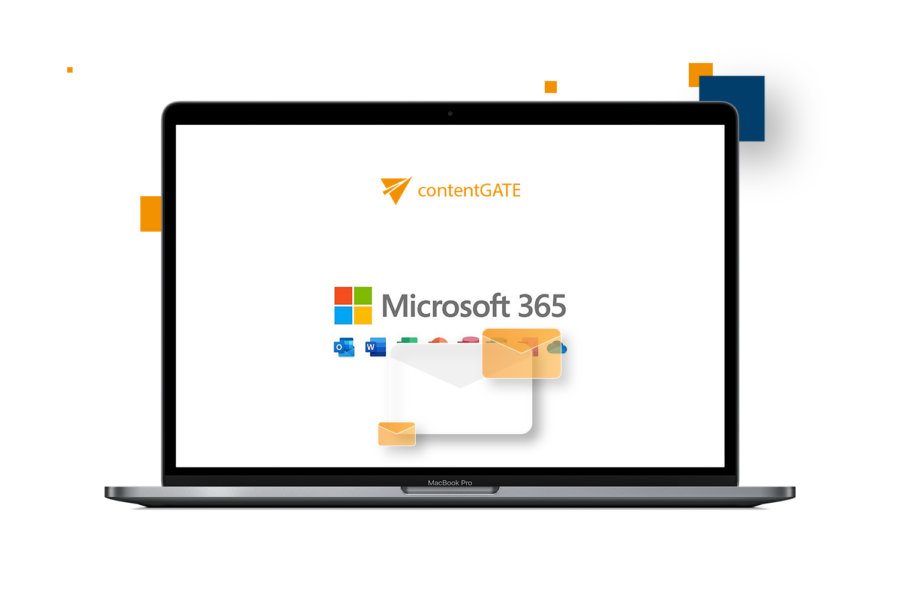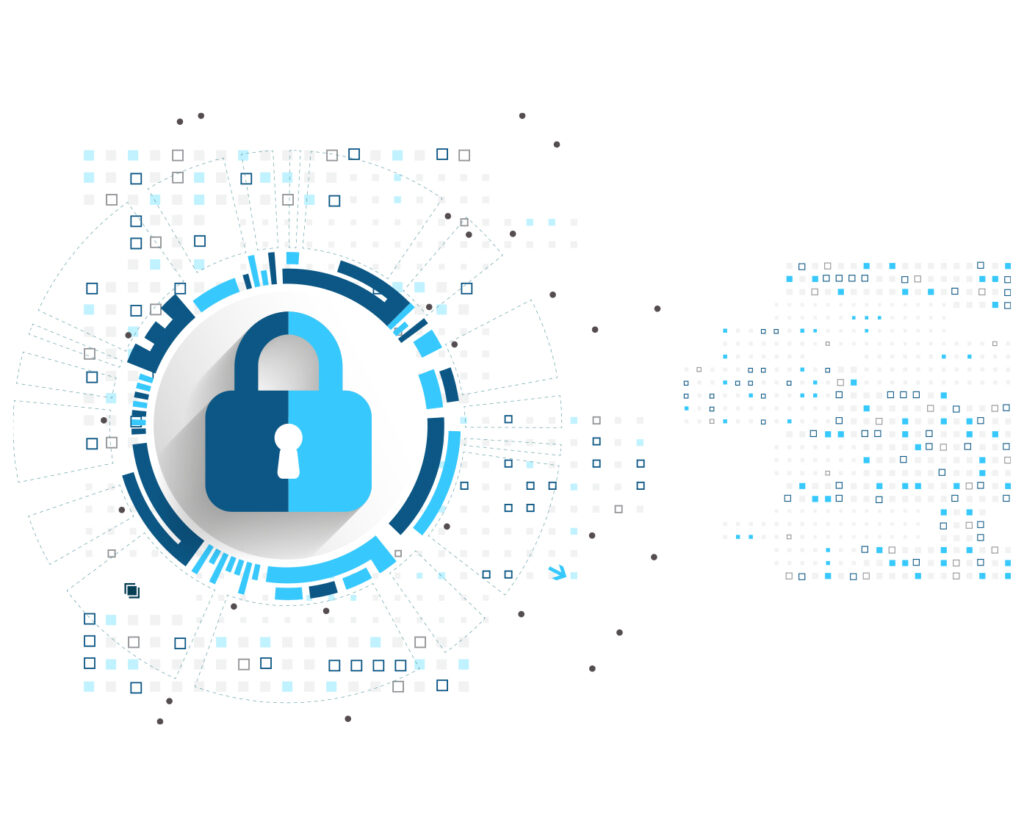 Your data is safe with us
With contentGATE, you have the absolute control over your migration. We have developed a direct connection between the data source systems and the target systems. You don't have to worry about losing parts of your data anymore. Our years of experience guarantee you a successful completion of the entire assignment. Contact us and ask for a free consultation.
Migration to the Cloud
If you are migrating your archived mailboxes to the Cloud, you don't have to say goodbye to your emails. We provide you with a comprehensive solution for a full-value migration to Microsoft 365 (Office 365). Our contentGATE migration tool was created primarily for this very purpose. If you're moving to the Cloud, do it with us!
We support migration from over 25 source systems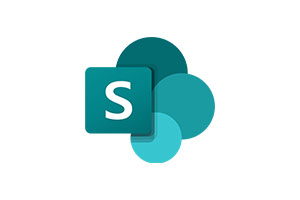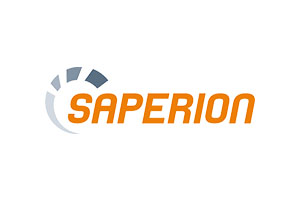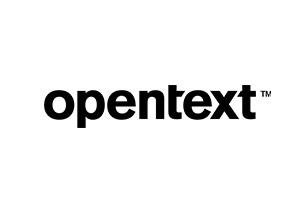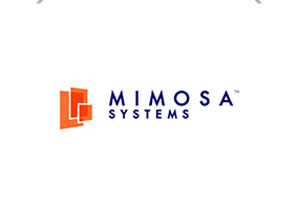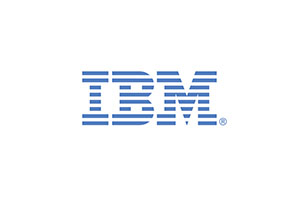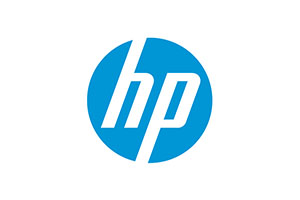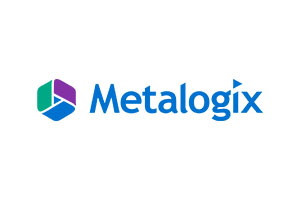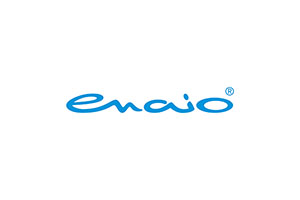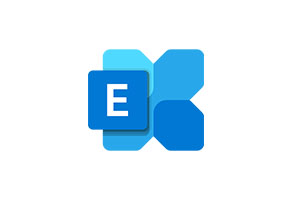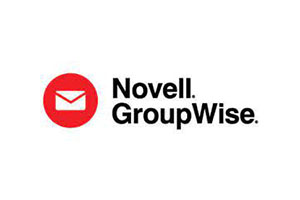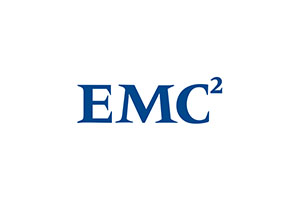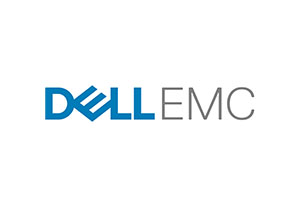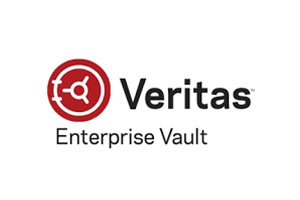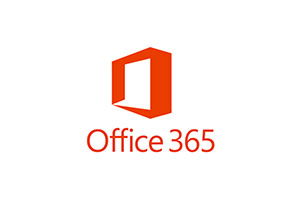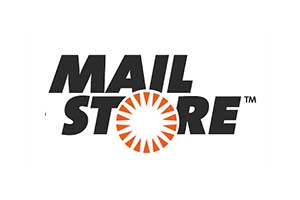 Why is contentGATE the best solution for your business?
The best solution for your migration worldwide
° Native Office 365 solution
° Archive and Live Mailbox Migration
° Unique user-friendly migration product
More than 25 source systems
° contentACCESS Archive, Metalogix Archive Manager, Exchange Server …
° … EMC SourceOne, Easy XBase, Zantaz, FileNet source, Saperion ELM …
° … PST files, Enterprise Vault, d.velop d.3, IBM CC and many others
Multiple migration methods
° Migrate data first, then your shortcuts
° Migrate shortcuts first, then your data
° Customized migration strategy
Safe and reliable migration
° Secure, reliable & tamper-proof data migration
° Restoration of your original emails
° Monitoring chain with full audit trail
Complex migration scenarios
° No down-time or interruptions for end users
° Scheduled migration process
° Direct connection between the source and the target
Advanced configuration
° Preserved folder structure of the source data
° Gradual migration – both email archives can coexist
° Scalability via parallel migration
Unrivalled advantages
° Complex migration scenarios
° No impact on your live systems
° Numerous source / destination combinations
All the most preferred target systems available
° contentACCESS Archive, Metalogix Archive Manager, Saperion ELM …
° … Exchange Server, export to PST / MSG / EML files, Enterprise Vault …
° … D.velop d.3, Lexmark, Saperion DMS (ECM), IBM FileNet and others.
Professional support and cooperation
° More than 10 years of experience
° Hundreds of migrations completed successfully
° Stable team of experts
We support companies in many fields of their business
Financial sector
Production plants
Logistics & transportation
Government administration
Automotive
Educational system
Telco and media
Energetics
References
Migrating 25 million documents is nerve-racking and extremely time-consuming - so we thought! With the help of contentGATE, our migration was an easy game. In just 2 weeks, all documents were processed, and the entire migration process was neatly documented. We are very grateful to have found the right partner for our data migration with TECH-ARROW!
Bernard Trier MPC Münchmeyer Petersen IT Services
If you have any questions or specific request, do not hesitate and contact us.
Q&A
What does the licensing price depend on?

The migration licensing is based on the uncompressed data volume transferred via contentGATE into the target system.

What are the supported source systems?

a. Metalogix Archive Manager

b. Saperion ELM

c. Veritas Enterprise Vault

d. Mailstore

e. IBM Content Collector

f. EMC Source One / EMC Email Xtender

g. d.velop d3

h. Easy XBase / Easy for Exchange

i. Quest Archive Manager

What are the supported target systems?

a. contentACCESS On-Premise and Cloud

b. Export MSG/EML Data

c. Exchange Server – On-Premise and O365

d. Outlook PST Data

e. Enterprise Vault

f. d.velop d.3

g. Lexmark / Saperion DMS (ECM)

h. enaio documents

i. IBM FileNet

How much time does the migration take?

Time of the migration depends on these specifications:
a. Performance of the old environment – Store, Database and VMs performance,
b. Where are we migrating to – Exchange is usually the bottle neck,
c. Even the internet connection can play a role (connected to client's location),
d. Performance of the new (target) environment

The best way to determine the migration speed is through a test migration / POC – prove of concept phase of the project.


What migration possibilities do I have?

To migrate your data first, then shortcuts:
In this strategy, the data are migrated in the background. User accesses the data from the former archive until the new archive is switched to the production. The shortcuts are migrated as soon as the switch is done. After that, the user can use all his new applications to access his archive. Conclusion:
a. all data available, full-text search is ready (depending on target system),
b. no time pressure,
c. no risk of losing the access to data.

To migrate shortcuts first, then data:
This strategy is useful if the new archive needs to be used immediately and the user wants to migrate emails that are already archived but still located in his mailboxes. The shortcut migration ensures that the active (live) data in mailboxes are migrated first. Emails or shortcuts, which are not active (live) in mailboxes, are migrated during the data migration. The emails that are already migrated through the shortcut migration are skipped during the data migration and no duplicates are created. Conclusion:
a) The user can immediately use the new archive; live data are available in short time,
b) More time is needed to migrate the full archive.

You have also the option to apply different strategies for different users.


Can I run multiple migrations at the same time? Will I create duplicates if I run the migration multiple times?

Yes, you can run multiple migrations at the same time, also from different sources - PST and Metalogix for example. contentGATE keeps a record of already migrated items, therefore no items are migrated twice.

Can I prioritize / select what users will be migrated at which point?

Migration is group-based, and the migration group can contain any user you choose. You can prioritize any user by adding him to a migration group and start the migration of this group in preference.


Can I migrate deleted / inactive users?

Yes, also the inactive users can be migrated to the new target system /archive. The inactive users can also be exported to PST files and the folder structure will be kept.

How can I check if all the data has been successfully migrated?

At the end of every migration, a migration report can be generated and compared with the prior generated archive size report. You can also run search queries within your report to find a proof of every migrated item.

How can I check my license usage?

In contentGATE, there is an option to check the "License usage information" that will provide you with the exact license usage info.