The issue of shared responsibility in cloud security is an issue which refuses to go away. Yet according to a new report from backup and disaster recovery managed services provider (MSP) 4sl, organisations are risking a data disaster by misunderstanding cloud providers' backup processes.
The study, which polled 200 UK enterprises, found a majority of respondents believe the backup times for their various cloud products are longer than the advertised standards.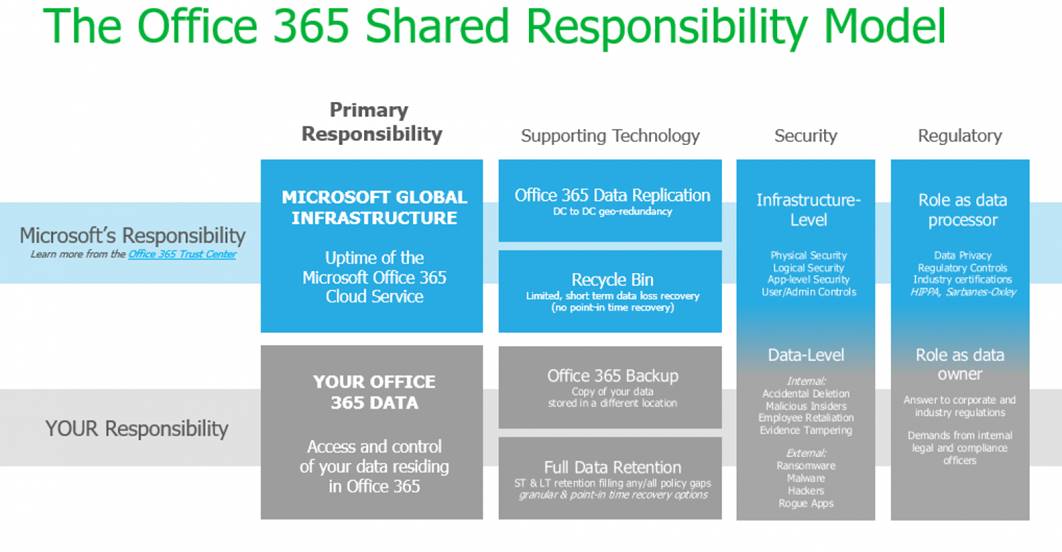 Suchen Sie ein kompatibles Cloud-Archiv? Probieren Sie contentACCESS!
Lesen Sie mehr!