The General Data Protection Regulation (referred to as GDPR from here on) came into effect four years ago now in the European Union. As discussed at some length in this Privacy Policies blog, it was an attempt by the EU to lay down a cohesive and comprehensive set of guidelines regarding data storage, retention and manipulation.
These guidelines presented an immediate complication for businesses, which had already been required to follow earlier legal frameworks (for that matter, businesses with a larger footprint may find themselves having to follow several different regulatory frameworks depending on which countries and regions they are active in).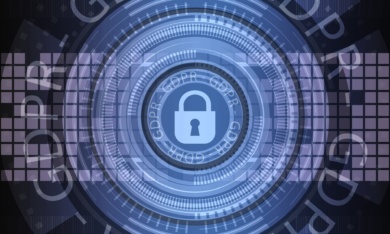 GDPR compliance made easy with TECH-ARROW
Fortunately, TECH-ARROW's contentACCESS archiving platform makes compliance with the regulations quick, easy and straightforward. Our solution allows one to automatically set the retention policies for their data while keeping it legally compliant and secured. Indexing of all data in emails, files, documents and databases, monitoring and auditing of data access, recordings of data processing activities, "the right to be forgotten" and more are all covered in one centralized and secure package.
Interested in learning more? Ask for a free consultation to find out how contentACCESS can solve it all for your company.
Find out more about contentACCESS archive
Source: Privacy Policies Blog