Since the beginning of the COVID-19 pandemic in 2019, the business world has rapidly accelerated the shift to remote working. This initially presented issues in the technological sense – what programs would be used for coworking? There were several initial contenders that competed for the opportunity this presented. Now, it is becoming obvious that Microsoft Teams has largely won out as the most common pick.
As discussed at some length on Syskit, Teams offers several key features that make it an attractive choice for companies engaged in remote coworking. The smooth integration with other Microsoft products including SharePoint at no extra cost for Office 365 users is a definite bonus, as is the multitude of channels and sub teams possible within the application. Other major benefits include the excellent search function and easy addition of further programs like Google Dropbox.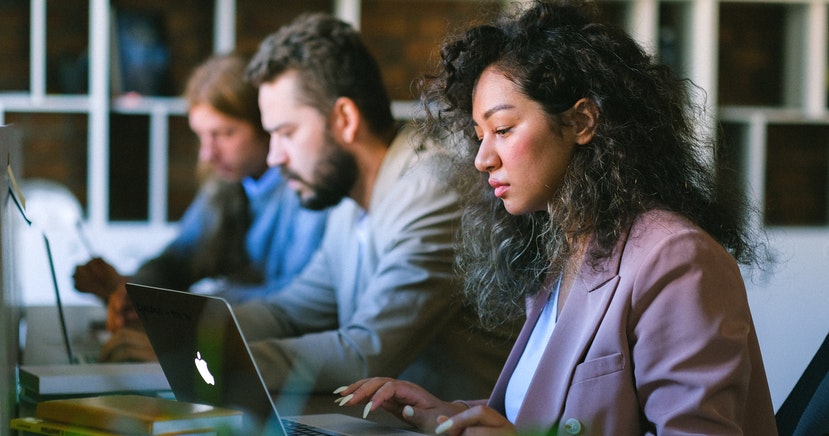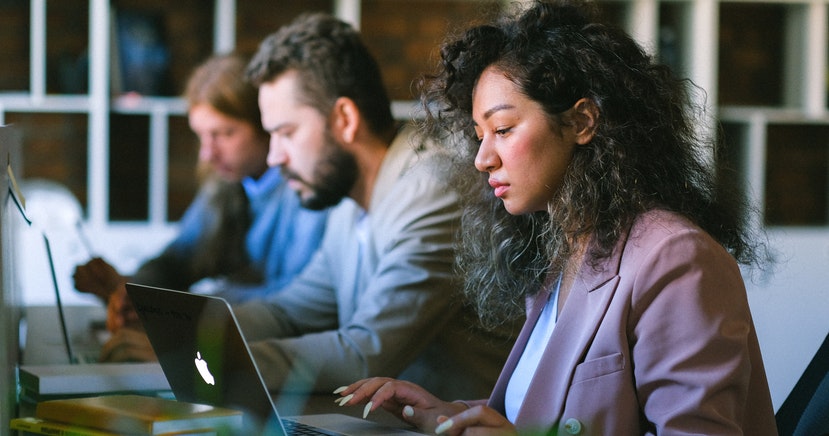 Secure your communications with our contentACCESS Teams archive
With a larger and larger share of companies' internal communications are moving to Teams instead of email, it becomes all-important to keep a solid record of this information as well for future reference and to protect the data against deletion or corruption.
TECH-ARROW's contentACCESS Teams archive offers the perfect solution; our modular system already captures files being stored on SharePoint, and our powerful search system and shortcuts allow users to check their message logs no matter if these have expired or been deleted from Teams.
Take the best steps to protect your data – with TECH-ARROW.
For even more Teams features and better office integration, try our teamsTALK for Outlook! The best Microsoft Teams in Outlook integration – on Windows or macOS.
Source: Syskit Blog