Data migration is increasingly a common phenomenon for companies, for any number of reasons including having outsized their current storage systems or wanting to change their archiving or backup systems. As it becomes more common, companies discover the pitfalls presented by out-of-date solutions, disorganized storage of existing data and imperfectly managed migrations. Several common mistakes in email archive migration can have detrimental effects on your business as a whole.
Companies are discovering the business need to migrate their email archive as time goes on; many are still using legacy archiving solutions that fail to scale to modern needs, do not deliver sufficient guarantees for the data within the archive, or are overly rigid and inflexible to accommodate changing requirements. But even once a company has chosen to replace their current solution, they do not always pay sufficient attention to the next step – migration from their source system to a new target system.
Will Erskine, general manager of PBT Group Australia, is quoted in an Insurance Business Magazine article as saying insurers frequently fail to give data migration the priority it deserves. This lack of priority can have negative impacts on the integrity of the migrated files.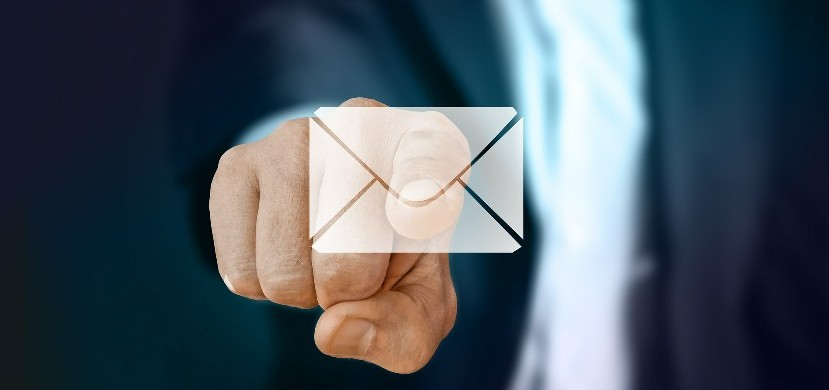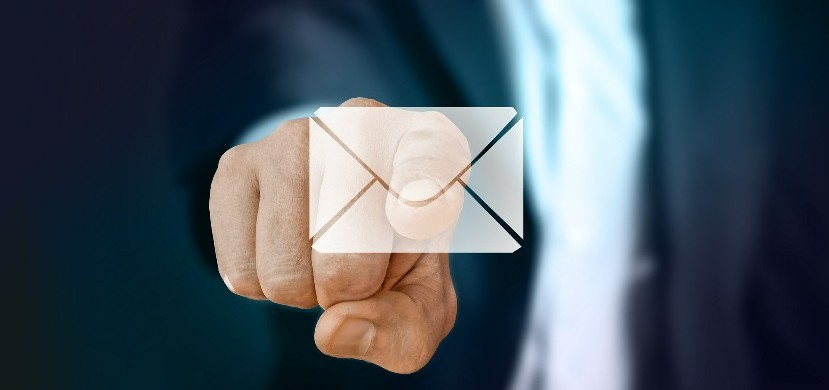 Where email archive and mailbox migration can go wrong
According to the article, "it's almost universal that organizations underestimate the migration process and undervalue the data they have." This leads to common mistakes in email migrations devaluing the migrated data. Disorganized storage with imperfectly preserved information and incompatible data formats both have the potential to complicate email migration or even retrieval of emails from the archive, making it difficult to work with the information within.
Erskine is quoted as pointing out that "data is often stored in a range of different systems, many of which may not have been updated in years." In some cases, "the people who understand the data structures are no longer working in the company." These issues present a significant roadblock not only to migrating your email archive, but also to day-to-day interaction with your old data. This is why it is important to establish storage with a comprehensive modern archive solution and migrate your email archives with a trusted partner with rich experiences and a proven track record.
Archiving with contentACCESS and email archive migration through contentGATE is the right business solution
One of the manifold ways to help overcome these potential pitfalls is to ensure that your company has a quality archiving solution in place. The data saved in this way, properly deduplicated, indexed and organized, is more immediately accessible and thus avoids the issue of disorganization.
The second step is to ensure that your migration is focused on as a full-fledged step of the process. Being able to transfer your current data into a new system, fully indexed and with integrity of shortcuts is imperative to achieving business continuity.
TECH-ARROW is an experienced player in both the field of data archiving and email archive migration. Our contentACCESS archiving system represents one of the world's best solutions, offering native Office 365 support and increased security. Thanks to this, and in conjunction with officeGATE for Outlook – the Outlook add-in to access your archived data – archived mailboxes can be easily and clearly accessible and worked with, without risking any kind of internal or external corruption.
TECH-ARROW can offer our proven experience and expertise in migrating email archives and mailboxes from over 25 source systems to this powerful tool, we can guarantee a fast, easy and reliable migration and a successful outcome.
If your company is looking to modernize your archiving system, or if you are looking to migrate your existing email archives and mailboxes from one system to another, contact us with your use case to set up a free consultation and learn how our solutions are right for you.
Take the best steps to protect your data – with TECH-ARROW.
Source: InsuranceBusinessMag