In the Microsoft 365 blog, Microsoft 365 plans major changes coming to their data storage and handling capabilities and commitments. In particular, Microsoft is announcing the opening of 13 additional local datacenter regions over the coming years. This will allow them to better service Cloud customers worldwide with global coverage coupled with local choice for customer data residency.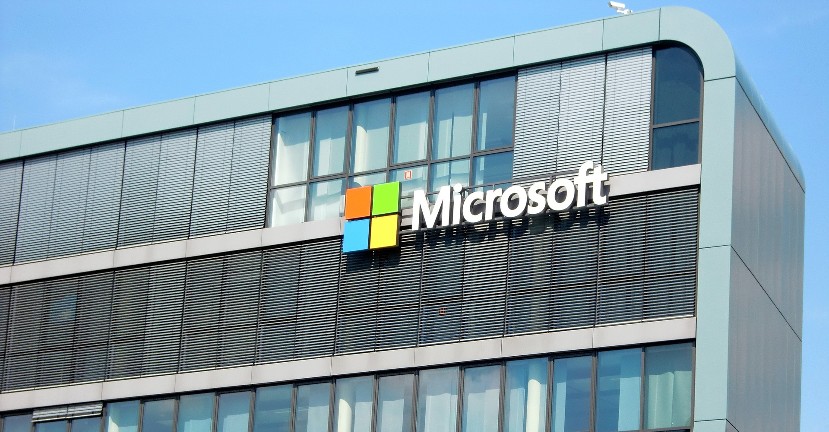 Over the past years, the transition to hybrid work has driven increased digitalization. At the same time, standards on data handling have expanded and become more stringent. From a 2017 baseline of 67 laws and regulations in 35 countries, worldwide data residency measures have more than doubled to 144, spread across 62 countries.
With tightening regulation on data residency, Microsoft has pledged to process and store commercial and public sector European Union customer data within the European Union. This commitment will apply across all of Microsoft's core cloud services including Microsoft Azure, Dynamics 365, and Microsoft 365. This same option will be expanded to Microsoft Teams as well, which has grown to 270 million monthly active users.
Changes in data handling expands viability of Cloud and hybrid-based storage
With the announced changes, including the expansion of data centers and the planned new Microsoft 365 Data Residency add-on, many existing barriers companies may have faced to transitioning their storage to the Cloud are being reduced. Chief among these are concerns about complying with data security questions and overarching regulations on data storage and handling.
Naturally, there is an expectation that companies will begin taking advantage of the possibilities this presents and migrating more of their data to the Cloud. However, there is a catch. Despite data security being a growing topic, Microsoft does not take responsibility for the safety of archived data placed in Exchange Online Archive, and recommends users find a third-party solution. Companies making the transition to the Cloud will need to take this into account.
Additionally, while Cloud-based data is generally a cheaper and more flexible option than an in-house alternative, the costs are still not negligible. While some companies may be tempted to take an "out of sight, out of mind" approach to their data, keeping critical information secured in an archive or backup solution not only grants peace of mind and a greater degree of security, but also helps keep rapidly growing data in check.
Archive your critical business information with contentACCESS
As a Microsoft Gold Partner, we and our contentACCESS Archive and Backup are ready to support companies planning to take advantage of Microsoft's new Cloud options. Our solution works both on the Cloud, on Premises, or as a Hybrid option, providing your company the flexibility you need to set up your data handling the right way.
The contentACCESS Cloud Archive provides an all-in-one archiving solution encompassing email, SharePoint, MS Teams and file archives, along with appropriate security functionalities for the protection and management of your data. It also provides a number of tools and features that help your company continue to build a leaner and more efficient data structure: with contentACCESS Cloud, you need not pay for your inactive Microsoft 365 users. You can simply assign access to inactive mailboxes to current users, who can take advantage of any of our clients (including the contentACCESS Portal, our officeGATE Outlook add-on and contentACCESS Mobile access) to continue accessing and working with the stored information.
As the IT world continues to evolve and more developments push users towards the Cloud, we continue to offer the best unified solution for your archiving and backup needs. If your business is ready to take the next step towards a more efficient, streamlined and secure future, contact our team of specialists for a free consultation about your plans and how we can support them in moving forward.
Take the best steps to protect your data – with TECH-ARROW.
Archive all your O365 data with contentACCESS