Microsoft has put out a statement declaring the future depreciation of Remote PowerShell Protocol (RPS) and its gradual replacement with Exchange Online PowerShell v3. Companies whose internal software still depends on the older version are encouraged to begin transitioning over to the new.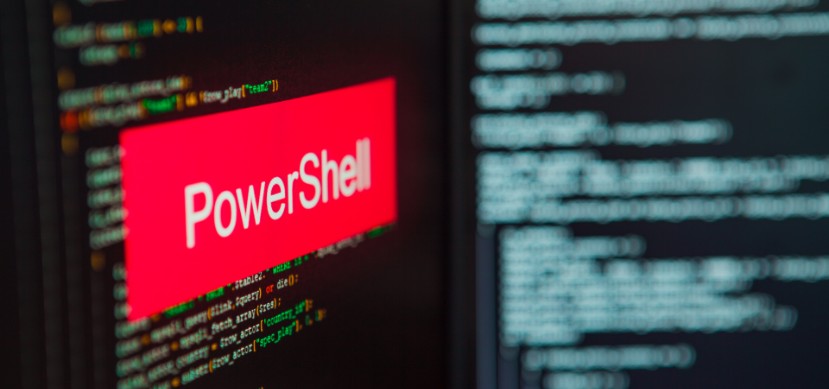 For years, admins of Microsoft Exchange have been making use of PowerShell cmdlets for client-server communication and control. However, over recent years there have been increasing concerns about security and Microsoft has made efforts to tighten down on perceived flaws. In particular, they made the REST-based Exchange Online PowerShell v3 module generally available in September 2022. As cloud security continues to be a point of focus worldwide, Microsoft's plan is to wholly move the Exchange Online admin experience to REST-based APIs.
Microsoft has already started the gradual deprecation of the Exchange Online PS v1 and v2 modules. Going forward, the company will no longer release feature updates for these modules. Microsoft expects to complete the deprecation process for them in July 2023.
RPS changes may affect archives and other systems
As Microsoft clearly states, if you are still using RPS to establish an Exchange Online connection you will not be able to do so after July 1, 2023. This has the potential to affect some users and also some systems connecting to Exchange Online.
As a consequence, the depreciation of Remote PowerShell has a very real possibility of suddenly pulling compatibility for systems that do not promptly update to use Microsoft's newer EOPS v3. This rather obviously threatens business continuity for users of these systems.
contentACCESS archives and associated systems will not be affected
TECH-ARROW takes the needs of our clients and partners seriously and is proactive in ensuring that we continuously update our products and services to match the newest developments and needs of the market.
In the case of Microsoft's announcement, contentACCESS' new version will be fully compatible with the announced changes and our partners and clients will see no adverse effects on their day-to-day operations besides having to update contentACCESS to the newest version.
Future-proof your archive with contentACCESS
contentACCESS continues to strive to deliver the best possible archiving experience possible. Our products and services undergo constant revision, iteration and updates to keep our solutions moving forward and reflective of your needs.
If you and your business are ready to take your archive to the next level and future-proof your archiving solution moving forward, contact us! Our team of specialists is ready and waiting to schedule a cost-free consultation with you and discuss your organization's requirements. Don't hesitate, and join TECH-ARROW in moving towards the future.
Take the best steps to protect your data – with TECH-ARROW.
Archive all your O365 data with contentACCESS