Microsoft has announced two new products – Microsoft Backup and Microsoft Archive. These products are set to release in Q4 of 2023, with signups for a pre-release already available, and intend to give a native Microsoft solution for both use cases – though with a catch.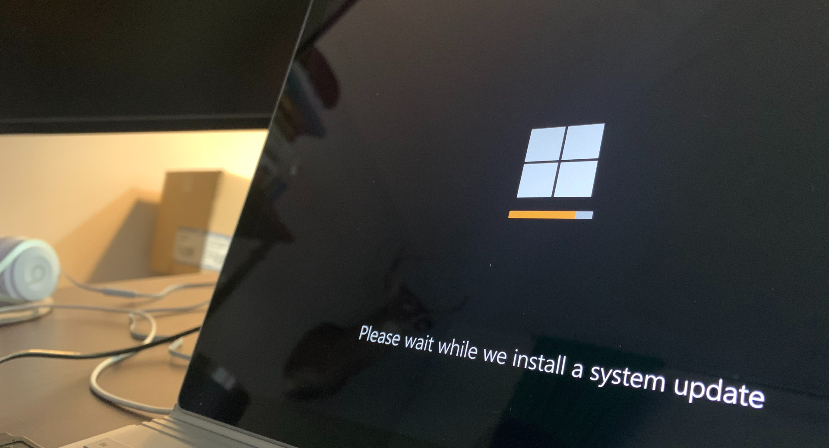 While the systems are not yet available, there are some things we do already know: in particular, Microsoft's upcoming two products are separate options, both building heavily off of the existing  Microsoft Syntex, a content understanding, processing and compliance service.
In addition, the systems will both be entirely focused on covering Microsoft 365, relying on third-party archives and backups to cover other data sources – either partnering with Microsoft's API or not. Besides this reality, the Microsoft Archive is slated to release with only site-level archiving available at launch. Reportedly, Microsoft expects to add file-level archiving "in the second half of 2024."
In both cases, it appears that Microsoft is at least for the time being going to continue with their policy as stated in their service agreement that users are encouraged to make use of third-party providers of archives and backups to backstop their data security. In addition, Microsoft's offering is entering a saturated market and focused only on a tiny subset of data types, potentially forcing adopters to have multiple coexisting systems.
With the limitations of Microsoft Backup, established solutions are preferable
The fact that Microsoft Backup and Microsoft Archive can only capture Microsoft-based data – OneDrive, SharePoint, and Exchange – opens adopters to risk if they do not ensure capture of their other data from further sources. You can of course get around this by having a secondary system to capture this data, but this will increase an organization's overhead costs significantly. We also don't know what the pricing structure for the new Microsoft tools will be, raising still more red flags in that regard.
The best way to avoid this is for organizations to adopt a solution that covers as many of their source systems as possible, avoiding the need for multiple overlapping systems to work in parallel.
Archiving your company Microsoft 365 data with contentACCESS
TECH-ARROW's archiving solutions have a proven record of ensuring data continuity and the possibility of data retrieval. Our secure archiving algorithms, data encryption and intelligent deduplication keep your long-term sensitive information and records intact. And with contentACCESS for Microsoft 365, we offer a native Microsoft solution tailored to supplement the Microsoft 365 suite of programs, in addition to myriad other source systems.
Thanks to our unique system of read-only employee access, the archived data remains accessible for continued work, blending efficiency and safety. Fast and easy access to archived data without the need for a full restoration makes it easy to quickly recover from any breaches. Furthermore, contentACCESS comes prepared with our smart sharing module that can securely share your sensitive files, internally or externally, while still keeping this data safe and keeping the administrators in the loop of who has downloaded which files.
contentACCESS archive for Microsoft 365 offers a modern and flexible method for boosting your security measures without sacrificing productivity and efficiency.
How prepared is your company for facing the challenges hybrid office brings? With cyberattacks and online hazards on the rise, the time is now to take a hard look at your business' preparedness. Contact us to schedule a free online consultation.
Take the best steps to protect your data – with TECH-ARROW.
Archive all your O365 data with contentACCESS