A common phenomenon in large companies or organizations is leaving large transformations in the IT space until the last minute. A common example can be seen right now as Windows Server 2012 reaches end-of-life and companies scramble to transfer their systems onto a still-supported alternative. The same experience waits for companies using DELL's EMC SourceOne archive, which is likewise reaching end-of-life. You need to migrate files from your DELL EMC SourceOne archive – but how can you do it, and how do you preserve the integrity of your data in the process?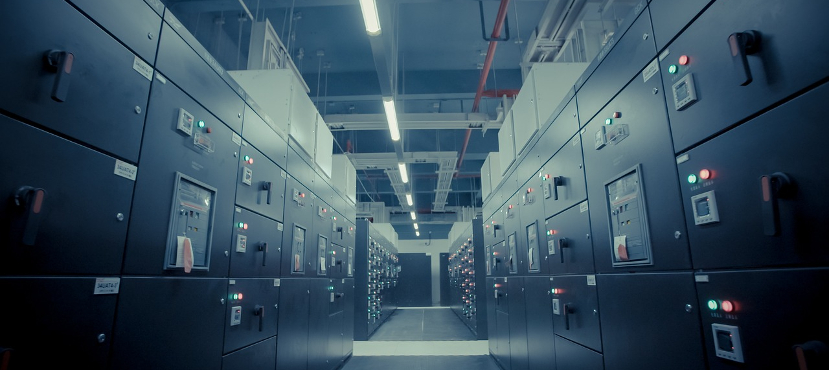 Archive migration is a stressful occurrence for organizations, which is part of the reasons why it is badly neglected and why companies tend to stay with outdated legacy software far longer than they should. Archives are a necessity on several levels, including for purposes of regulation-mandated long-term storage and eDiscovery, meaning that changes to them are no small matter.
However, leaving them in place for too long ends up causing cascading issues, especially if the archive is no longer regularly updated to take into account new industry needs and government regulation – or, as with SourceOne, if it ceases updating and being supported entirely. At this point, the organization acting as the end-user is left holding the bag and having to rescue their stored data without support.
Fortunately, there is an easy solution to all of these problems: dedicated migrator software with trusted partners who can help you complete your data migration. This way, you have a level of control over the process, preventing data loss.
Migrate your archive with contentGATE
TECH-ARROW's contentGATE migrator represents the best solution on the market for achieving a safe and controlled archive migration for your data. No matter if you are migrating between email servers, DMS, Microsoft 365, Microsoft Exchange, or any one of the over twenty-five most common email archive solutions on the market – we are here with you for every step of the way from the initial proof of concept until the last byte of data is in place.
By depending on a trusted external partner to facilitate your migration, you reduce the strain on your own company and resources while ensuring a positive outcome and placing barriers against the most common mishaps that can plague less-experienced migration projects. Contact our team and receive a detailed and cost-free consultation where we can discuss your situation and how your company can best leverage our combined decades of experience.
Take the best steps to protect your data – with TECH-ARROW.
Archive all your O365 data with contentACCESS