As TECH-ARROW continues to work on improving our products, services and solutions with an eye towards maintaining the safety and security of our customer's data, part of the process involves helping all of our stakeholders remain informed and involved with the most current issues affecting the cybersecurity world. Accordingly, we seek to present the most relevant cybersecurity news and developments.
As demonstrated clearly by the cyberattack on Emil Frey, the cyber hazards in the environment have been steadily increasing, as have countermeasures to prevent these.
TECH-ARROW is at the forefront of these efforts; as an archiving solutions provider and Microsoft Gold Partner, we represent one of the key layers of protection for our clients, ensuring smooth continuity in the case of a security breach.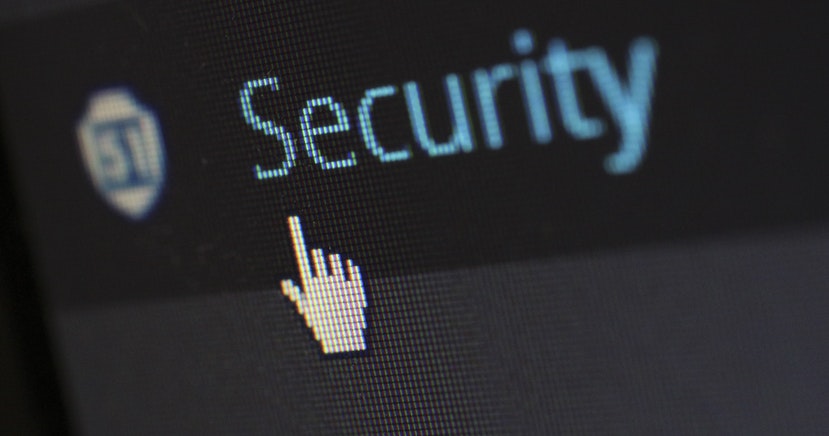 Microsoft Security Summit: bringing you the latest in risk reduction
In a few weeks, the topic of cybersecurity is due to come up again at Microsoft's Security Summit (on May 12th 2022). The event promises to cover various aspects related to keeping your company and your data safe – from the newest threats and their respective software solutions to company-wide best practices that will teach you to minimize risk.
You can read more here about the newest developments and security concerns and sign up for the summit to keep in touch with the cutting edge of security.
Or, find out more about securing your data with our contentACCESS archive
Source: Microsoft Security Blog