As we move on further into the year, we can look in retrospective at the past year and draw useful conclusions for the future. In particular, 2021 saw a great deal in cybersecurity developments – both in terms of threats changing in both frequency and complexity, as well as in government regulation and law enforcement involvement as the digital world saw more intensive focus.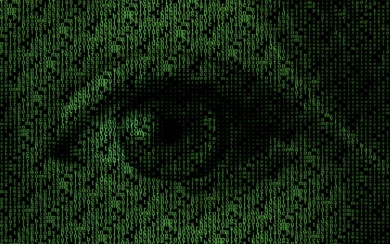 Microsoft's Digital Defense Report
Towards the close of last year, Microsoft published their Digital Defense Report, a short summary of which along with other useful links can be read here. Among other things, the report details the snowballing complexity of threats present in the cybersecurity sphere – among these is ransomware, which is one of the biggest threats faced by companies and businesses, and which has seen dramatic evolution over the years from a sporadic threat to a professional and organized method of extortion that threatens more and more companies as time goes on.
It is key to note that in the often-cited Ransomware Playbook, step one of ransomware protection is in preparing a recovery plan – in other words, being able to retrieve the affected data without paying the attackers. The clearest and most obvious way to meet this step is to make sure all your relevant data is present in an archive, from where your company can retrieve and restore data and seamlessly recover from any potential security breaches.
TECH-ARROW has already succeeded in protecting our clients from attack, and we continue to improve our solution constantly and meet the current needs and match the newest threats. Read here about how our solution can protect your data, or contact us to get a free consultation with our team!
Find out more about securing your data with our contentACCESS archive
Source: Microsoft Security Blog