Are you considering migrating from your Metalogix Archive Manager to a new solution? TECH-ARROW's contentGATE Migrator opens possibilities that makes us an obvious choice and guarantees an easy migration from Metalogix.
TECH-ARROW has since our inception specialized above all else in the question of migration from one email archive solution into another. A plurality of these migrations has been from Metalogix Archive Manager into contentACCESS archive and to Office 365. And why contentACCESS archive? Because archiving your Office 365 data optimally requires a native O365 solution.
Indeed, we can say with some confidence that our company closely specializes in migration from MAM and has rich experiences with a long list of successful migrations realized for our partners and customers worldwide.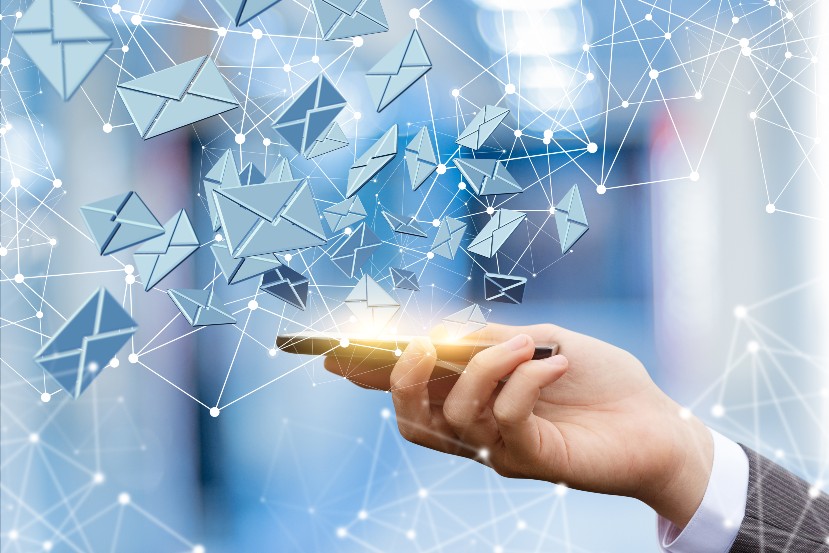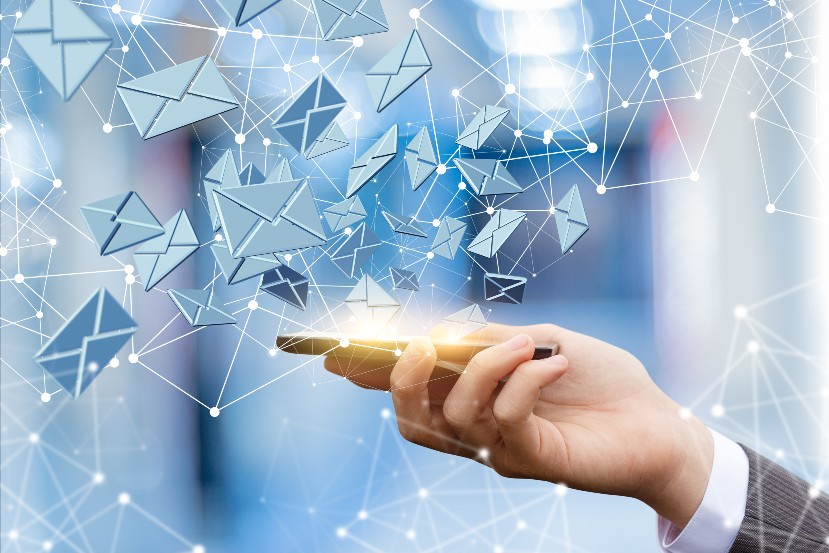 One of the most pertinent reasons customers choose to consider our migration tool is the variability and flexibility that we can offer, depending on customer preferences – which data they wish to migrate, what elements they wish to keep consistent, and into which target system they migrate. Of course, when they are looking for an archiving solution that can fulfil all regulatory needs, there is no rivalling the contentACCESS archive.
But let's get back to your migration from MAM. There are multiple options on how to migrate your MAM for Exchange. You decide what type of migration is the most convenient and what do you want to achieve.
1. Virtual migration – migrating in name only
Of the four most common scenarios for Metalogix Archive Manager migration, the first and most basic is the so-called virtual migration option.
As suggested by the name, this does not encompass a full migration of one's archived data. Instead, a drastically reduced MAM ecosystem remains active, with their existing database and data storage remaining in place. Our TECH-ARROW-designed contentACCESS solution is then integrated into their ecosystem via a reliable connector and gains access to your MAM data. No further data is archived in Metalogix Archive, instead being fed into contentACCESS.
This is in some ways the simplest solution; it also doesn't incur any migration costs as there is no physical migration of data occurring, but the client is free to decide for a physical migration of his stored data and database at a later point. At the same time, it comes with several complicating factors – the largest one being that the MAM solution has to remain in place and active, so there is the possibility of remaining future support costs fees from Metalogix's side.
2. Partial migration – cost-saving virtual migration
That potential continuation of fees is also the reason why our clients more often choose the second scenario. In many ways, it is the logical next step from the former one and includes the disconnection of MAM but maintenance of existing database and storage. Here again, contentACCESS is connected to the existing storage and database, granting access to all of the archived data without needing to go through the middleman of Quest's software.
This saves costs as you are no longer running Quest's solution – MAM is rendered into a read-only mode. Their indexing is removed, and the raw data remains stored and accessible via our own solution. And as before, no migration costs apply since data has still not been migrated physically.
3. Physical migration – the premium option
The third and most favored migration that our clients decide for is a physical migration from MAM directly into our archive solution. This is accomplished using TECH-ARROW's contentGATE migration tool.
In performing a physical migration, contentGATE copies the existing MAM data into contentACCESS, which then indexes them and integrates them fully into our contentACCESS archive. As a consequence, this grants you full access to the whole spectrum of features we can offer, including the aforementioned search system. During this process, MAM is completely removed – but any shortcuts are fully transferred and maintain their functionality. The migration can be done both as an on-premise solution with contentACCESS installed directly on your servers, or offered as a service using the Cloud as the client prefers.
In either case, for such a migration from MAM to our solution we offer you a 50% off discount on any migrated inboxes into our contentACCESS archive. Interested? Ask for a free consultation with our team.
4. Migration from Metalogix to Office 365 – an archive removal
We should note that there is a fourth possible scenario – migration for companies who want to entirely abandon their existing MAM system but do not want to implement any archiving solutions at all. In this case, we offer a migration wherein we rehydrate your archived emails back into Exchange. In this case, it is required that you have a subscription to Office 365.
It needs to be pointed out that in many ways, remigrating files back to Office 365 will resemble having entirely removed any archiving solution. Microsoft recommends their clients make use of third-party solutions, and many of the issues associated with lacking an archiving solution will become present again.
Flexible and easy migration options to fit any business need
Do the possibilities we offer interest you? If you're ready to explore taking the next step and and opt for an easy migration from Metalogix Archive Manager, contact us to request a consultation and a free quote for your migration today!
Find out more about our solution