What is eDiscovery, and what effects does it have on your business? These are questions that all companies in the current business environment should have a ready answer to. As companies continue to digitize further, generated amounts of information grow. This is compounded by the Great Resignation and Great Reshuffle, which have caused onboarding and offboarding of employees to rise along with the associated emails and data. All of this information falls under eDiscovery requirements.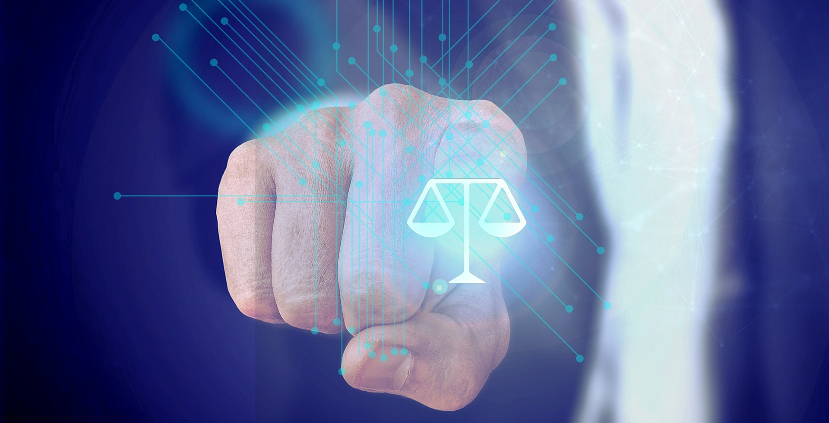 Electronic Discovery, or eDiscovery, is the legal process that involves the identification, preservation, collection and delivery of electronically stored information. This electronically stored information, or ESI, can constitute anything from text, images, and social media logs – anything that could potentially be used as evidence in court. As discussed by Netwrix, all this data is required by law to be preserved and made discoverable at legal request, presenting businesses a unique challenge.
Besides the sheer breadth of the electronic information that has to be retained, additional complications are added by the fact that the information has to be preserved. Metadata that can be used to identify the piece of information have to be kept intact.
Failure to retain ESI or to preserve it in a functional, original form can lead to a variety of negative consequences for the company in question; besides reducing the likelihood of success in any ongoing legal proceedings, failure to preserve and produce documents on request can be deemed spoilation. Companies that run afoul of this may be struck with fines and sanctions.
How can companies make sure they meet eDiscovery requirements?
There are several aspects to ensuring that your ESI is being handled correctly and meets the legal framework mandated by your local environment. In practice, there are several key components that have to be included:
Data preservation:
Data has to be preserved against changes, interference, or corruption – including any attached metadata. This means an archiving system that data is fed into to keep it isolated from the live system and from any changes that may result.
Data collection services:
A Data Collection Service is used to identify and collect relevant data for preservation. This can be performed in a variety of ways, the different cases depending on the amount of data, availability and skill of internal IT resources, and accessibility of data sources in question.
eDiscovery processing:
Once an eDiscovery case initiated, eDiscovery processing software extracts relevant data along with its associated metadata, deduplicates it, and makes it available in a coherent format.
Preserve your electronically stored information by archiving with contentACCESS
Ideally, a company would ensure they fulfil as many roles as possible with a single solution. Look no further than contentACCESS Archive and Backup. With our intelligent solution, you can easily set retention policies that will automatically retain critical data, while our flexible and comprehensive full-text search makes identification and retrieval of required information simple.
Besides filling a company's eDiscovery needs, the presence of an archive and backup solution is an invaluable aid in keeping your company internal data secured from both internal and external threats. And thanks to contentACCESS' ease of access and ease of search, we can help your company take your employee productivity and efficiency to greater heights.
Do you want to learn more about contentACCESS and what it can do for your company? TECH-ARROW is here to help! Contact us and schedule a free meeting with our team of specialists to discuss how we can best set your business up for success.
Take the best steps to protect your data – with TECH-ARROW.
Microsoft 365 Archive and Backup
Source: Netwrix.com