As the year comes to an end, Microsoft continues to add features to MS Teams. This includes a number of additions ranging from games all the way to an integrated Adobe Acrobat. These features are set to further Teams' rise into the new year, but also present challenges to adopters.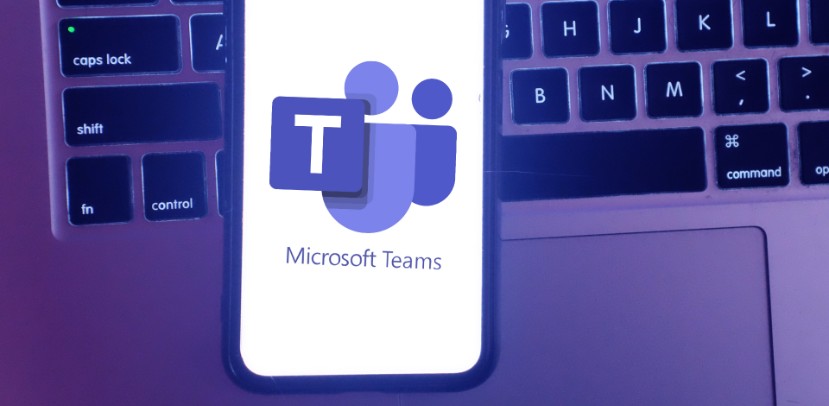 These additions are building on a number of existing improvements that went live in November. The November update had added a number of incremental updates and minor features, polls in chat, better integration with devices, and more. This increased focus on improving coworking by Microsoft has continued into December with a number of new additions:
Microsoft introduces games to their business software
Microsoft has implemented the possibility of playing games in Microsoft Teams. While counterintuitive, this decision is based off of a study done at Birmingham Young University in 2019 which claims that games were both better than traditional teambuilding activities, as well as a productivity boost in small doses.
Groups in MS Teams can now play a number of casual games including Microsoft Minesweeper, Solitaire, IceBreakers, and Wordament with their coworkers if this feature is enabled by their organization.
Sign language capabilities added to MS Teams
Microsoft Teams has added a sign language mode for calls; during a Teams call, a presenter who is signing can be pinned and remain centrally visible to all call members. This nod to accessibility will make it easier for all members of your team to take part in meetings, removing barriers to real-time communication and presentations.
In conjunction with the recently added ability of Teams to record video content from presentations, this feature is likely to increase Teams' value as a tool for presentations, allowing accessible viewing in the moment and after the meeting has concluded.
Adobe Acrobat is integrated into MS Teams
 Finally, an update in collaboration with Adobe has fully integrated the Acrobat PDF reader into Teams. Until now, Teams has only offered the ability to open and display PDF files. With the new integration, users can add stickers and highlights to their PDF files. Those with a paid Acrobat account can sign in through Teams and gain access to the full spectrum of Acrobat features.
With new features come new complications
The addition of new features but especially of sign-language compatible video is a major step forward, but presents a number of hurdles to companies that adopt them. The biggest one, as we have brought up previously, is the increased amount of data this necessarily generates. Video content has the potential to bloat existing storage methods, slowing down systems and incurring excessive costs.
At the same time, relevant presentation materials cannot simply be discarded. Business chat systems and the business data they generate may fall under information companies are legally required to retain; even in cases when it does not fall under legal restrictions, there is a number of business needs that would necessitate keeping the information accessible for long periods of time.
Retain your business data with contentACCESS for Teams
Our contentACCESS Backup and Archive represents the best solution for retaining and archiving Microsoft Teams business chats. It offers the standard contentACCESS suite of features including automatic content indexing and our full-text search system.
In addition to this, contentACCESS for Teams allows integration into the full contentACCESS family. Access all of your archived content from any and all sources – SharePoint, Outlook, or local files – all through the same system. This simplifies your company's archiving and backup structure by concentrating all archived files into one unitary archive, saving costs and removing unnecessary complexity.
We are a Microsoft-certified Gold Independent Software Vendor committed to ensuring our clients have the best available archive that meets any and all of their needs. If your company is ready to take advantage of our decades of experience in the archiving world, contact us. Our team of specialists will gladly schedule you for a cost-free consultation where we can discuss your archiving needs and how we can best meet them.
Take the best steps to protect your data – with TECH-ARROW.
Archive all your O365 data with contentACCESS