Microsoft Exchange Server 2013 has had a long career which is now coming to an end, as Microsoft has announced the final extended end-of-support (EOS) date on April 11, 2023, in about three months. From this point onwards, the system will be receiving no bugfixes, patches or updates. Companies still running the system are now on-notice they need to begin planning their server migrations.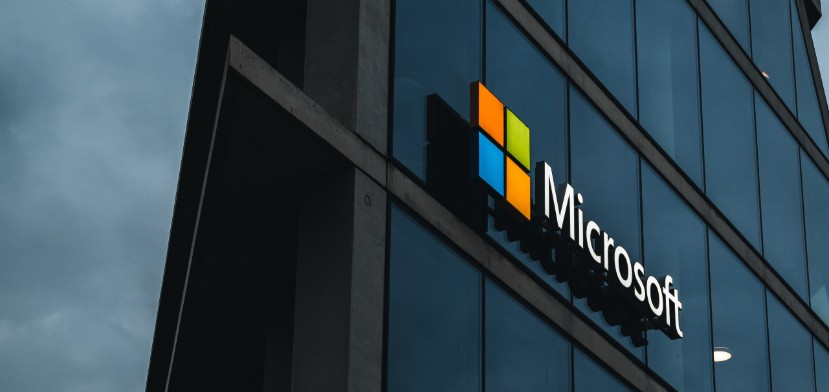 Microsoft has recommended that all current users transition to Microsoft 365, or alternatively update to Exchange Server 2019. The newer systems offer a host of advantages, not least of which is continued MS support and updates.
Companies using the older version weigh their options
The necessity of upgrading to a still-supported system is self-evident for most companies; patches addressing newly discovered bugs or dealing with vulnerabilities are a large part of keeping risks to your data low and maintaining cybersecurity readiness.
Some organization may be tempted to at least initially keep their current systems in place and structure intact. Migrating data and overhauling servers which form your company backbone is a lengthy, complex and not inexpensive undertaking. Naturally, there is the possibility that current MS Exchange Server users might want to put this off while their status quo is still "good enough." This, Microsoft says, is a mistake.
"Exchange Server 2013 will continue to run after this date, of course; however, due to the risks [mentioned], we strongly recommend that you migrate from Exchange Server 2013 as soon as possible," Microsoft Exchange Product Marketing Manager Scott Schnoll is quoted as saying on their blog. "If you haven't started your migration from Exchange Server 2013 to Exchange Online or Exchange Server 2019, get going now!"
Data migration is not an easy process
As we have covered previously on our blog, migration is a process that can carry several pitfalls for unprepared firms. At the same time, it is an unavoidable process. All organizations will eventually run into a situation that requires an overhaul or modernization of their internal systems. The questions that remain are if they will attempt to handle the process alone, or if they will outsource to an external expert.
In many cases, choosing to cooperate with an external trusted partner is the correct decision to make. This way, you can leverage existing expertise that your company may not have without having to build said expertise and experiences from the ground up.
Migrate today with contentGATE
TECH-ARROW can offer our proven track record in migrating email archives and mailboxes from over 25 source systems. We can guarantee a fast, easy and reliable migration with a successful outcome, thanks in large part to our contentGATE migrator tool.
If your company is still looking for the correct answer to Microsoft's new announcement, contact us. Our team of experts will be glad to set up a free consultation with your organization and help get your internal systems back on track for the future.
Take the best steps to protect your data – with TECH-ARROW.
Archive all your O365 data with contentACCESS