This quarter has started relatively slowly for Apple, but this promises to change as there is a rumored new M2 Ultra Chip processor Mac on the horizon. According to Bloomberg's Mark Gurman, the Mac Pro with M2 Ultra should prove to be the to-date fastest Mac thanks to this new generation processor.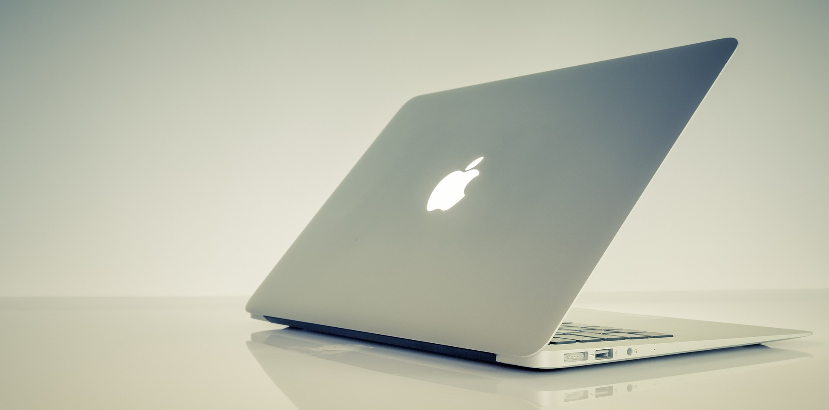 The anticipated announcement would mark the beginning of the move to M2 Ultra, eclipsing the M1 Ultra processor as Apple's most powerful offered option. The M1 family has served as Apple's in-house replacement for older Intel processors since 2020.
Performance at a cost
As discussed last year, M1 processors initially had a number of integration issues with Teams, Outlook and other Microsoft suites. This was eventually fixed, initially by Apple introducing the Rosetta emulator process and eventually by Microsoft pushing Apple-specific versions of their flagship programs.
The upcoming shift to M2 processors will not be as dramatic as the initial adoption of system on a chip (SoC) architecture. As such, it is unlikely that their introduction will cause large-scale errors or incompatibilities. That being said it is still possible the new generation will introduce teething errors.
Our solution for your Mac and Microsoft integration needs
One of the major downsides of the otherwise ubiquitous Mac has been continuous difficulties integrating it with the business-standard suite of equally ubiquitous Microsoft programs – Outlook, Teams and MS Office. Integrating Macs into workplaces using Office programs or vice versa presents a consistent challenge for businesses.
TECH-ARROW's WinShortcutter is intended to make your work simpler in case you frequently switch from macOS to Windows, or are just an exception in an office where most other people use Windows. The tool helps your system correctly identify the location of the file a shortcut points to. Both Windows shortcuts (INK) and contentACCESS File Archive shortcuts are supported. It also lets you map shared locations to make them readily accessible.
With full function on all major MacOS including Big Sur and Monterrey. You can map as many shared locations as you need to keep your workflow smooth and uninterrupted. All in all, WinShortcutter represents a convenient way to ensure Windows resources can be shared with your macOS system. If you're ready to take your Mac integration to a new level, try WinShortcutter today!
Try the best productivity boosting apps with TECH-ARROW