One of the common questions one can find on forums and help pages regarding Microsoft Outlook revolves around issues sending emails. Not surprisingly, considering this is one of the two primary functions of the program. As a result, "can't send emails from Outlook" ranks high on search engines. One of the potential reasons, however, comes as a surprise to many – as it doesn't depend on Outlook itself, but rather another part of the Microsoft suite.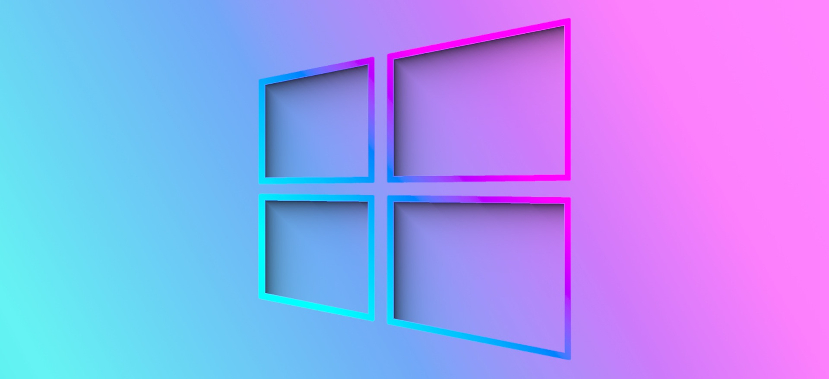 Outlook storage limits affect other parts of the Microsoft 365 family
One of the less-advertised parts of the Microsoft family of programs is how they intersect; you can find this in the Microsoft support pages, however, as well as in this post highlighting changes to their terms and conditions regarding Microsoft 365 and its storage.
One of these changes is with regards to how Outlook and OneDrive storage interact. In concrete terms and directly quoting Microsoft, "starting February 1, 2023, cloud storage used across Microsoft 365 apps and services will include Outlook.com attachments data and OneDrive data." As a consequence of this, Outlook directly feeds into your allotted storage space in OneDrive via attached files.
If your OneDrive fills up, it directly impinges on Outlook – sending emails would require storing additional information and as a consequence Outlook will block the action until you have either opened up storage by deleting old files – or alternatively, purchasing additional storage space from Microsoft.
Save storage space with contentACCESS
If you have encountered this issue, or believe it's a likely one to affect your organization, TECH-ARROW can present an alternative solution: make use of our contentACCESS archive and backup to store your excess data without losing access to it, reducing the load onto your OneDrive and freeing up space to ensure continued easy function.
Our platform stores all your documents, plus your calendar items, tasks, lists, contacts, image libraries and their attachments – lightening the live system and reducing storage costs while keeping your stored information readily accessible through our Outlook integrations, Mobile App, or web access portal.
If you are interested in discussing how contentACCESS can best benefit you and your organization – contact us. Discover the advantages of archiving with us, how best to minimize expenditures, how to increase your business data safety – and more. Archive smarter with contentACCESS.
Take the best steps to protect your data – with TECH-ARROW.
Archive all your O365 data with contentACCESS