Starting in about a month, time is running out for Microsoft Remote PowerShell. As we previously wrote in our article some time ago, Microsoft RPS will be depreciated soon. Based on their schedule as linked here, those who do not specifically request an extension will have their RPS connections blocked over the course of May and June.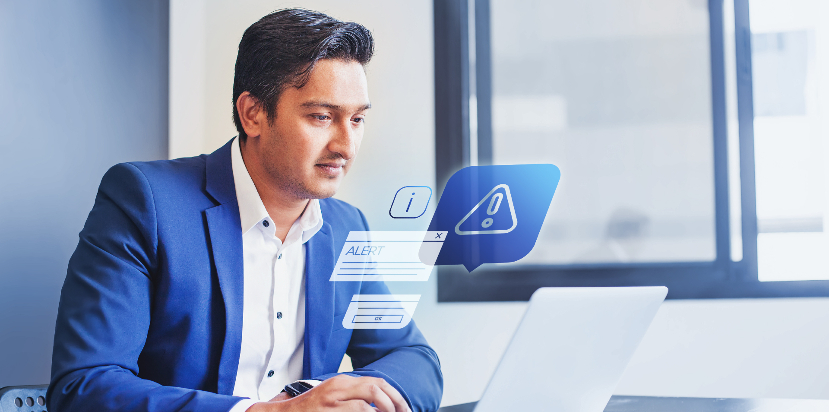 The depreciation of RPS in favor of a more secure REST-based Exchange Online PowerShell v3 module is a move Microsoft has been open about since September 2022, and has given companies plentiful time to prepare. Despite this, some organizations have not yet adequately prepared themselves to make the switch – which has the potential to cause no small problems, given that RPS-based Exchange Online connections will stop working.
This loss of function may affect any archiving systems organizations have in place covering their Exchange Online email servers and other Microsoft services. This can have impacts on your business continuity, impairing the ability of said archiving systems to connect to your servers and capture the data they are intended to safeguard.
contentACCESS archives and associated systems will not be affected
TECH-ARROW takes the needs of our clients and partners seriously and is proactive in ensuring that we continuously update our products and services to match the newest developments and needs of the market.
In the case of Microsoft's announcement, contentACCESS' new version will be fully compatible with the announced changes and our partners and clients will see no adverse effects on their day-to-day operations besides having to update contentACCESS to the newest version. However, we stress that as the deadlines begin to loom it is imperative that people update their contentACCESS to the newest cA 6.1 version to ensure maintained functionality.
If you have any questions or concerns with regards to your archiving situation, contact us! Whether looking to improve your current archiving situation, ensure a successful update, or begin setting up a new and future-proofed solution, our team is there to help you along every step of the way.
Take the best steps to protect your data – with TECH-ARROW.
Archive all your O365 data with contentACCESS