The scenario is a common one for any organization that communicates internally and externally through email. You vaguely remember having received an invoice or other critical data a while ago. As you go to look for it, though, you realize that you deleted your email a long time ago. What now?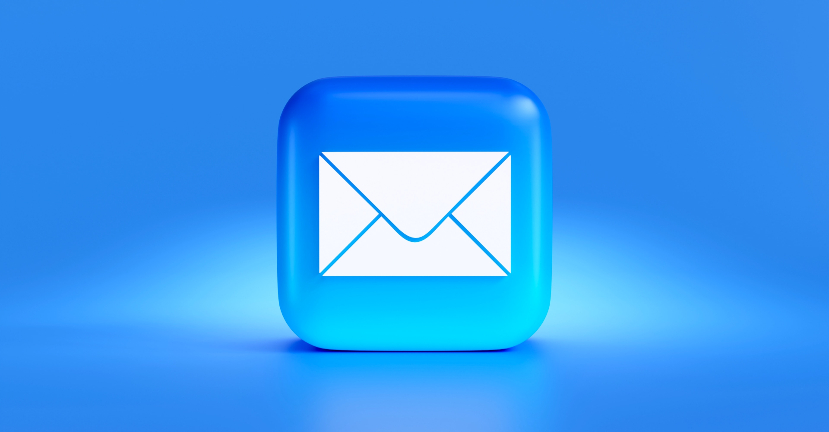 Email systems will generally have some manner of retrieving recently deleted files, but this is usually very short-lived and will also likely be regularly emptied. As such, users have to hope they saved their attachments and transcribed relevant information from the body text. Otherwise, they are in a fix.
The solution is simple: archiving your emails has a number of different benefits which we have gone over on this page, but the simplest and most basic remains ensuring your data remains stored and retrievable whenever you need it. In this case, the lost invoice will remain inside your archive. In theory, it should be retrievable. However, this is where distinctions between archives come into play.
contentACCESS gives you the best way to search for lost files
Archives storing your emails and keeping them retrievable is a constant, but it raises the question of accessibility and discoverability. Many archive and backup solutions limit access to a small selection of administrators, making actually retrieving your email a complicated and above all lengthy process.
With contentACCESS your can easily set up read-only access to your archived files. Making use of our full text search system, locating files, emails and attachments becomes a matter of an instant. Our search can access any information in the archive regardless of source system, allowing comprehensive work with your data.
Archive smarter with contentACCESS
Is your organization prepared to take the next steps towards the future of archiving? Our team has combined decades of experience in the field of archiving with a passion for opening new possibilities. If you are interested in learning how your organization can best leverage our experience to your benefit – contact us! Our team will be glad to go over your use case and help you discover a better future.
Take the best steps to protect your data – with TECH-ARROW.
Archive all your O365 data with contentACCESS