Migrate your Symantec/Veritas Enterprise Vault, Opentext / IXOS, EMC Email Xtender, Autonomy / Zantaz EAS, Metalogix Archive Manager, Mimosa Nearpoint, Saperion ELM, d.velop d3, Easy XBase, HP IAP, IBM Content Collector, iQ.Suite Store, Quest Archive Manager and even PST files to the target of your choice.
There's little question of your organization being able to save money by moving your email archive to Microsoft Office 365 or some other target, but the planning and processes involved in transitioning from an established infrastructure to a cloud environment are a major undertaking.
The migration to the cloud is not one to be taken lightly. Microsoft is doing its best to help making the process smoother, but there is a common problem you might encounter. Legacy email archives and even PST files can cause a real headache. What about the stubs/shortcuts they created? What to do with deleted mails and mailboxes?
WHAT ABOUT YOUR EMAIL ARCHIVE?
Do you have data kept only in the on-premises archive, deleted from the mailbox? Stubs created? What would you like to do with them?
DON'T LOSE DATA!
Migrating only the mailbox content to Office 365 creates non-functioning shortcuts and data stored solely in the archive will be lost!
MIGRATE WITH CONTENTGATE!
contentGATE can transform the shortcuts of the legacy archive to regular emails. Also, it can migrate the data persisting in the archive only to Office 365.
THE CHOICE IS YOURS!
Migrate to standard and archive Office 365 mailboxes
Replace legacy stubs with original content
Migrate to a new email archive of your choice
Restore the archive to your mail server
On Premise Exchange mailbox to Office 365 mailbox
PST import to Office 365 mailboxes
Switch to mycompanyarchive.com, our powerful and fully compliant Office 365 archive, powered by Microsoft Azure
All this is possible with contentGATE, the migration tool giving administrators the ability to perform mailbox migration to Office 365 or any other target of your choice.
LET THE PROFESSIONALS DO THE JOB!
We know how to handle legacy archives. We address the possible issues, and we have a plan for you to migrate to Office 365 or any other target successfully. contentGATE makes the task of moving your local Exchange archive to the cloud a simple and straightforward process.
Our aim is to achieve the highest standard of excellence in helping your business meet your objective for data migration. Our consultants will work side by side with you to determine your organization's specific requirements, creating a roadmap for your migration in advance to help make even the largest scale migrations organized, manageable, and efficient. With several hundreds of migrations and 20 years' experience in archiving, your email archives are in safe hands.
REQUEST A DEMO
Do you want to contact a technician or a sales manager directly? Please send us your questions and we will be happy to answer them.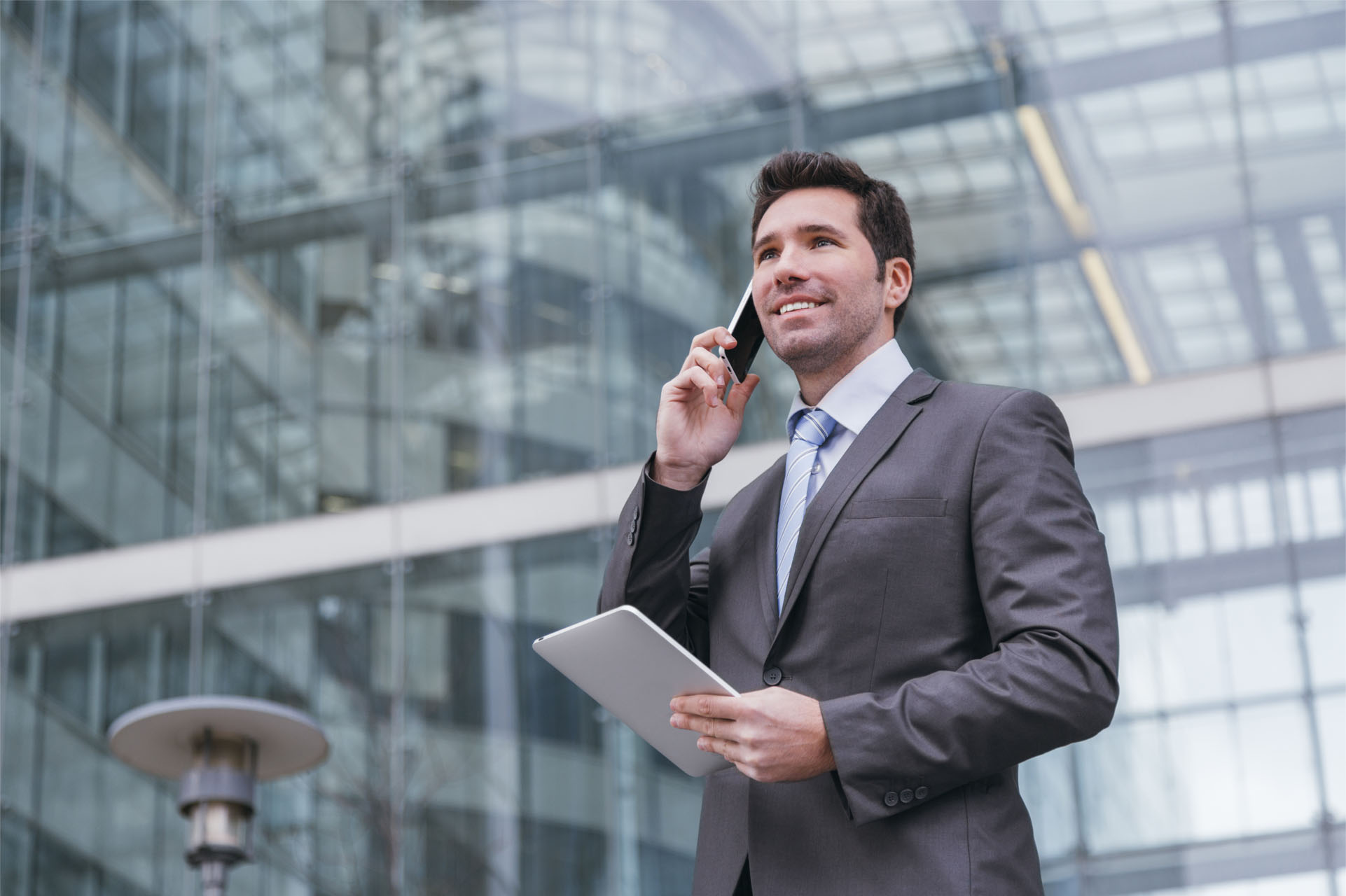 WHY contentGATE?
contentGATE combines user-friendliness and easy handling with rich functionality, helping you to handle complex migratizon scenarios. You gain full control of the migration process and can set up what to migrate, how, and when. contentGATE can retrieve the shortcuts of the legacy archive or transform them to shortcuts of the new one. There is no downtime and break of the service for the end users. You can prepare the target system in the background and switch over once the migration is finished. The migration process is schedulable and fast, compliant with the legal and with your company's regulations. Every operation is logged, you can see whether every item has been migrated correctly.
contentGATE gives you the flexibility to determine how much data you want to migrate, which reduces costs, minimizes management, and improves server performance, with zero impact on your end users.
Read more about contentGATE!
Source systems: Symantec Enterprise Vault, Opentext / IXOS, EMC Email Xtender, Autonomy / Zantaz EAS, Metalogix Archive Manager, Mimosa Nearpoint, Saperion ELM, d.velop d3, Easy XBase, HP IAP, IBM ICC, iQ.Suite Store, Quest Archive Manager, MS Exchange, Office 365, PST files

CHECK OUT HOW IT IS DONE!
TECH-ARROW's widely approved migration product manages data transfer between more than 25 systems. Migrate between Exchange servers, different DMS, archive systems like Enterprise Vault, Mimosa, EMC and much more! Check out how!
| | | |
| --- | --- | --- |
| | | |
| FULL CONTROL | FREEDOM OF CHOICE | MINIMIZE DOWNTIME |
| Have an overview of everything that happens during the migration | Choose whether you want to migrate all data or just a subset | No need to restrict access during the migration |
| | | | |
| --- | --- | --- | --- |
| | | | |
| | DIRECT CONNECTION | SCALABLE | |
| | Maintain a direct connection to source and target archive | Advanced configuration and resource allocation | |
Our advanced data migration technology dramatically accelerates your email archive migration timeline. You can cancel your legacy archive maintenance contract almost immediately!
Need a tool that makes the job easier for you? Don't hesitate and contact us!

READ MORE!

contentGATE

Visit mycompanyarchive.com

contentGATE documentation