As the year wraps up, companies begin to take a retrospective on the past months and data is slowly starting to be released. Among the emerging finds is the not-unexpected reality that ransomware numbers soared over the last year.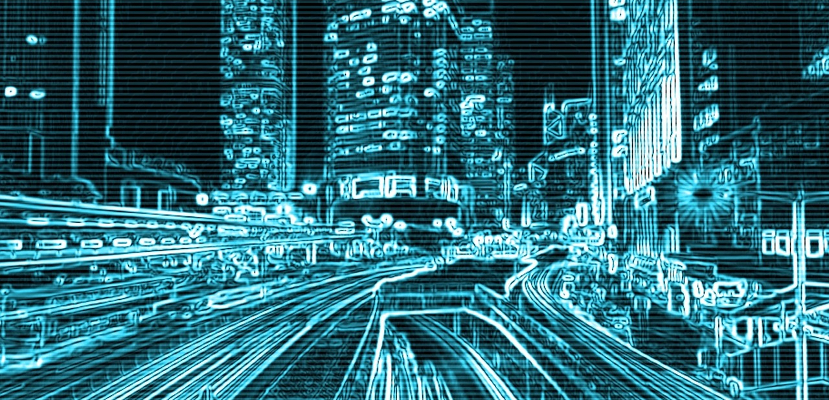 Among the data released, the American Cybersecurity & Infrastructure Security Agency (CISA) has released a report regarding the newest trends of the so-called Cuba Ransomware, following on to the December 2021 FBI report on the same subject.
Cuba ransomware, which has no relation to the country of the same name, is a relatively speaking older piece of malware which has been known for years. Despite the fact that it is relatively out of date and well known, the Cuba ransomware gang has acquired $60 million in ransom from over 100 victims worldwide over the course of just one month – August 2022.
Ransomware continues to be one of the biggest concerns for businesses
The biggest recorded attacks documented by CISA have focused on five critical infrastructure sectors: Financial Services, Government Facilities, Healthcare and Public Health, Critical Manufacturing, and Information Technology – but the problem is wider in scope. And the prevalence of older threats like Cuba as opposed to more dangerous cyberthreats like those presented by Ransomware as a Service developments (RaaS) demonstrates that companies are still not prepared to deal with the threat.
Ransomware is not only the most common external hazard companies are likely to face, but also the most potentially dangerous. As evidenced by the cyberattack on Lincoln University, a successful attack on an unprepared organization or institution can be fatal for their continued operation. Organizations may face the choice between losing access to any affected data or having to pay crippling amounts to the attackers.
Governments are looking to take steps into the future to reduce the prevalence of ransomware attacks. Australia, for example, is set to take steps to regulate cryptocurrencies. If this legislation goes through, it will make it more difficult for cybercriminals to move their funds undetected. However, this top-down approach – even if successful – can only reduce the likelihood of companies being attacked, not their chances of coming out of that situation with assets intact.
A crucial part of your company's security is an archive and backup
As we have covered previously on this blog, one of the key ways to mitigate dangers presented by cybersecurity threats is preparing a Disaster Recovery plan for your business. Of the steps outlined by most Disaster Recovery guides, the first and most key aspect is protecting critical business data behind an archive or backup system.
We have already mentioned the attack on Lincoln University; as a contrast, the cyberattack on Emil Frey did not carry as catastrophic consequences for the company. With a disaster recovery plan in place, they were able to weather the attack – and in particular, their use of an archive let them retrieve any files the attackers could lock.
Protect your critical business data with contentACCESS
Our contentACCESS has a proven history of helping our customers through their disaster recovery or operational complications. Data stored in contentACCESS is isolated from the live system and kept safe from alteration, deletion or malevolent encryption – whether accidental or deliberate, and whether coming from an external or internal source.
The unified contentACCESS system can capture and store a wide slice of your critical data – including communications through email or Microsoft Teams, Microsoft Sharepoint storage, or flies stored elsewhere. And with all of the above accessible through the same system, you and your employees can continue working with your archived files through Outlook plug-ins, secure web access, or through mobile app on the move.
Is your company prepared for potential hazards? If not, are you ready to take the next step needed to ensure your business continuity? If so, contact us! Our team of experts has combined decades of experience in the industry, and is ready and waiting to help you leverage them for continued success. Schedule a free consultation now and we can go over how to best meet your company needs.
Take the best steps to protect your data – with TECH-ARROW.
Archive all your O365 data with contentACCESS