Last week, Microsoft suffered an interruption of service across a variety of services and platforms. This included many of their most well-known and widely-used services and systems, such as MS Teams, Outlook, Azure, and Microsoft 365.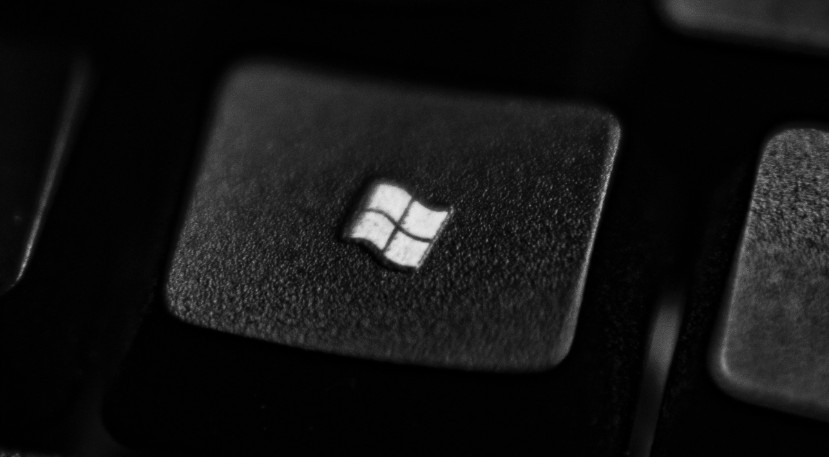 The severity of the outages was greatly variable, with some regions and services bouncing back very quickly. Others, especially in India, stayed down for several hours, complicating workflow for numerous organizations and prompting joking posts on social media from workers unable to continue working.
Interruptions of service present a challenge for businesses
As more and more businesses continue to digitize and to take advantage of the Cloud, they become ever more vulnerable to an outage of service affecting their critical systems. Teams and Outlook, for example, represent a crucial part of cooperation and coordination in many companies – allowing communications inside and out of their organization as well as employee tracking or calendars. For other, more Cloud-based or integrated companies, an interruption may also mean losing access to files on SharePoint and OneDrive.
Major interruptions of service or outages may not be common, but they are also in a sense inevitable; any company running for sufficiently long will encounter a Black Swan event at some point. While in this case Microsoft was able to restore services within six hours, it still represented six hours of downtime and there is no guarantee that in other situations the period it takes to restore wouldn't be longer.
Using an archive helps ensure business continuity during an outage
One of the ways any company can insulate themselves from the effects of a service interruption is by ensuring their critical business information is captured by an archive. In this way, your company can maintain business continuity by ensuring constant access to critical business information even if connections to the live system are cut.
This advantage is one of the key factors giving archives significantly more flexibility than backups, which they are slowly replacing. With a backup in place, your critical business information is protected against total loss and your company gains a critical component to their disaster recovery plan. However, a backup only allows a complete restoration of your files – not continued access to emails, Teams chats or files as needed.
With an archive, employees are able to fluidly access this data even when supporting services like Exchange have gone offline, without requiring a time-consuming and difficult full restoration. In this way, they can continue to work uninterrupted despite outages of service.
Archive smarter with contentACCESS
TECH-ARROW's contentACCESS continues to build on its success and works to deliver the best archiving experience possible to our customers. Our solution provides easy access to all of your archived content from any and all sources – Teams, SharePoint, Outlook, or local files – all through the same system. Never have to worry about your business continuity or unforeseen interruptions of service again – browse, search and retrieve critical data at your leisure from your browser, through MS Outlook or your phone.
We are a Microsoft-certified Gold Independent Software Vendor committed to ensuring our clients have the best available archive that meets and exceeds their needs, whatever those may be. If your company is ready to take advantage of our decades of experience in the archiving world, contact us. Our team of specialists will gladly schedule you for a cost-free consultation where we can discuss your archiving needs and how we can best meet them.
Take the best steps to protect your data – with TECH-ARROW.
Archive all your O365 data with contentACCESS