On the heels of ChatGPT taking the tech world by storm, Microsoft has announced a new contender. Microsoft 365 Copilot is envisioned as an integral part of the Microsoft 365 suite, blending the already familiar Large Language Models (LLMs) with the new ability to pull from your Outlook, Word, PowerPoint, Excel, Teams and more to deliver relevant assistance.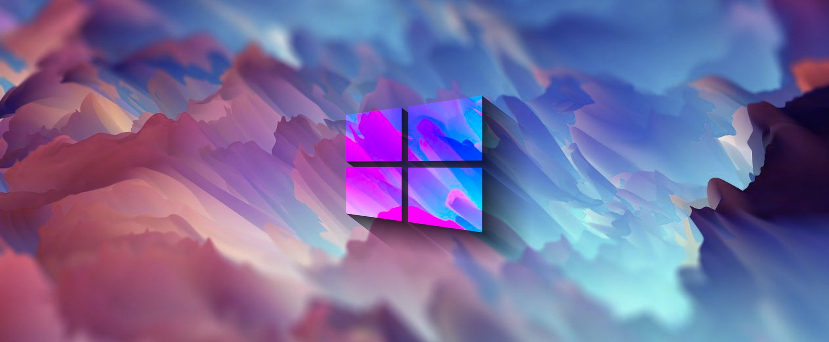 There has already been research done using less mature versions of the service that found drastic increases in employee happiness and productivity. Of the developers polled as part of this study, 88 percent say they are more productive, 77 percent say the tool helps them spend less time searching for information, and 74 percent say they can focus their efforts on more satisfying work.
What can LLMs do for you?
The world has already been taken by storm with the introduction of ChatGPT, Bing's embedded chatbot and similar services. Though limited in scope and capability, there is plentiful speculation about their future abilities and uses in the market.
Copilot builds on these past successes by allowing the system to contextualize your requests. Among the possible uses that Microsoft outlines in their release are:
In Microsoft Word, Copilot can be prompted to create drafts of text for you, add sections, or rewrite paragraphs based on your inputs. This same creative use extends to use in PowerPoint, where Copilot can draft initial forms of a presentation for tailoring.
In Microsoft Excel, Copilot can be used as a tool for analyzing data – as well as a tool for altering existing datasets or creating tables by requesting the action in natural language, greatly speeding up workflows.
In Outlook, Copilot can use access to your emails and calendar to help manage your time and communicate faster – either by drafting responses, creating summaries of the day's emails, or condensing long email threads.
What does this mean for MS365 users?
The impact the introduction of Copilot may have on MS365 shouldn't be underestimated. While LLMs generally are a limited tool, if Microsoft can deliver on their promises Copilot may represent a new step forward in boosting employee productivity and integrating AI tools into the workplace.
At the same time, the use of Copilot may also have a number of unintended consequences for organizations that choose to leverage these possibilities. Questions remain regarding data safety, for example – as to take full advantage of the model, Copilot requires integration with all parts of your MS365 suite. Quoting Microsoft directly on their Responsible AI Standards, "Copilot automatically inherits your organization's security, compliance, and privacy policies for Microsoft 365. Data is managed in line with our current commitments. Copilot large language models are not trained on your tenant data." Despite these assurances, concerns are sure to remain until the final release when we can see the model in practice.
Beyond security, however, there is also an open question of how the use of Copilot will affect larger organizations with regards to data. As we noted in our previous blogposts, one of the major causes of rising costs is ballooning data storage and resulting overspill in SharePoint or similar services.
Among the causes of data overspill, document versioning looms large. The ability to revert to previous document versions and see changes over time was a paradigm shift in coworking and cooperation, giving teams greater flexibility and freedom in working on the same documents, presentations or code. At the same time, the creation of duplicates can mean one document takes up several times more room in storage than it appears – a problem that AI-generated fixes and alterations to text may increase.
This cautionary note is only one of many; the fact remains, Microsoft 365 Copilot is on the horizon and AI tools are here to stay. Organizations should prepare for the coming shakeup and begin considering how they can integrate new technologies into their workflows – and also how to best protect themselves from impending technological disruptions.
Give your data the protection it deserves with TECH-ARROW
TECH-ARROW's contentACCESS Cloud Archive and Backup stands ready and waiting to help organizations protect their data, as well as mitigate concerns about growing data volume and reduce costs.
We offer an optimal archive solution for both contentACCESS in the cloud or on-premises, meeting both common use-cases. Our platform stores all your documents, plus your calendar items, tasks, lists, contacts, image libraries and their attachments – lightening the live system and reducing storage costs while keeping your stored information readily accessible through ournewest mailApp Outlook integration, Mobile App, or web access portal.
If you are interested in discussing how contentACCESS can best benefit you and your organization – contact us. Discover the advantages of archiving with us, how best to minimize expenditures, how to increase your business data safety – and more. Archive smarter with contentACCESS.
Take the best steps to protect your data – with TECH-ARROW.
Archive all your O365 data with contentACCESS