What do you do if ransomware locks your server? While prevention is the first step, organizations have to keep in mind that at some point preventative measures may fail. As such, it is important to have a disaster recovery plan in place so the question "what now?" has a clear and immediate answer.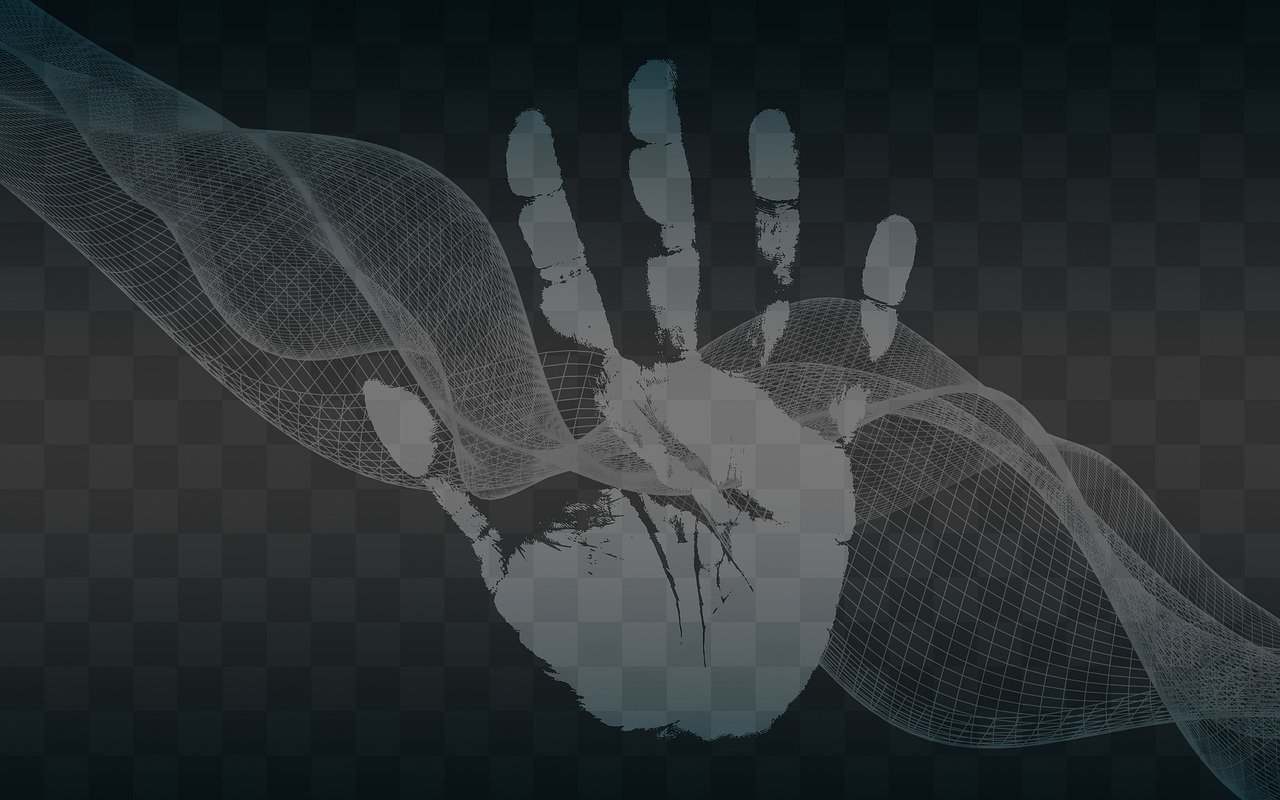 What is ransomware?
As outlined in this National Cybersecurity Center article, ransomware is "a type of malware which prevents you from accessing your device and the data stored on it, usually by encrypting your files." A criminal group will then typically demand a ransom in exchange for decryption.
It's key to remember there is no guarantee that the criminal group in question will actually decrypt your files; even if they do, having used a backdoor into your systems once, they are likely to use it again – or find other ways to monetize your vulnerabilities, such as selling your critical information or knowledge of how to access it on to other groups.
A properly implemented backup solves most ransomware attacks
As in previous years, ransomware is slated to continue being one of the main threats. Fortinet documented 10, 666 new ransomware variants in the first half of 2022, compared to 5,400 in the first half of 2021. This is a long term trend that shows no signs of going away.
Ransomware has long been regarded as one of the most potentially damaging forms of cyberattack as well, from the notorious WannaCry attacks to the more recent cyberattack on Lincoln University, which forced the institution to permanently close. We can expect damaging ransomware attacks to continue developing in pace and complexity.
Fortunately, ransomware has a relatively simple solution. Provided that you have set up your backups correctly and managed to limit the number of systems affected, it is not overly difficult to retrieve your "lost" files. Your company can roll back and restore to an earlier point rather than risking paying the criminals for an uncertain possibility of decryption.
Protect your company information with contentACCESS
Cybersecurity requires your company to be prepared for eventualities, with a clear plan for both recovery and mitigation. As we have covered previously, part of any disaster recovery plan should be an archive and backup solution. Here, contentACCESS has you covered.
With our unitary system, contentACCESS can provide an archive and backup for a wide spectrum of your company's critical business information including your SharePoint, Email communications, Microsoft Teams chat, and a file archive. This added layer of security helps ensure your business continuity in the event of a cyberattack on your company. At the same time, contentACCESS comes with an unprecedented ease of access; browse your archived information through our Web Portal, Outlook integration, or Mobile App – at home, at work, or on the fly. Improve both your productivity and security all in one package.
Are you prepared to face the challenges industry experts predict are coming in the last half of 2023? Do our offers interest you or your company? Our team of experts is waiting to walk you through our offer and show you how best to leverage our unitary archive and backup to match your company needs. Contact us to schedule your free consultation today!
Take the best steps to protect your data – with TECH-ARROW.
Archive all your O365 data with contentACCESS